Dear Harvard Club of Toronto Community,
This message was sent on March 11, 2021.
We have some great events to share with you for March. We are bringing back Veritas North, our occasional newsletter, to share Harvard Club of Toronto news. In this newsletter, we have upcoming events, recent event highlights, and a coordinated day of voting in the upcoming Board of Overseers and HAA elections.
We are coordinating a day of voting for the elections to encourage Canadian alumni participation. Find out more about the elections, how to vote, and why your vote matters on our website.
Upcoming events:
March 25 - A conversation with Mark Carney on How to build a Better World for All Post-Covid.
April 1 - Prof. Deepak Malhotra on "The Peacemaker's Code" & Lessons on Negotiations presented by the Harvard Business School Club of Toronto.
April 6 - Mark your calendar to join us as Canada votes for Harvard Board of Overseers and HAA Board of Directors.
Event highlight:
Harvard Indigenous-Irish Event Showcases Enduring Ties in the Pandemic
---
10:00AM - 11:00AM Thu 25 Mar 2021 ( Timezone: Eastern )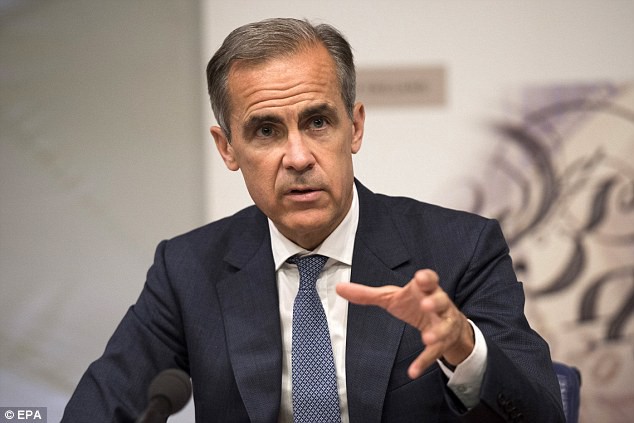 Hosted by the Harvard Club of Ottawa, join Harvard alumni across Canada in conversation with Mark Carney.
Add To Apple iCalendar
|
Add To Google Calendar
|
Add To Outlook
12:00PM - 1:00PM Thu 1 Apr 2021 ( Timezone: Eastern )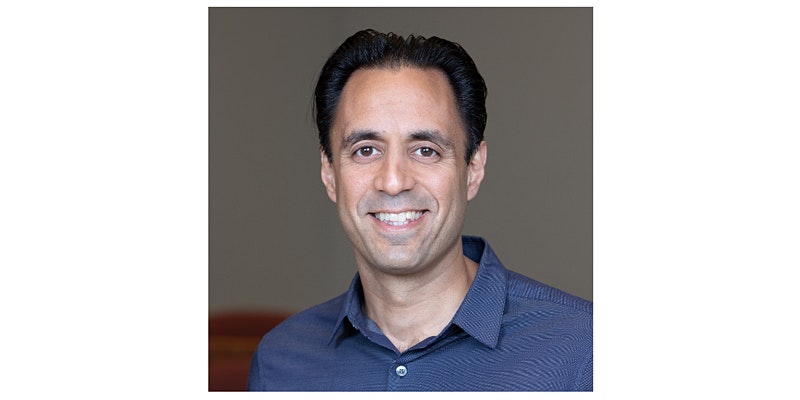 Deepak Malhotra is a professor at Harvard Business School, and the award-winning author of Negotiation Genius and Negotiating the Impossible.
9:00AM - 11:00PM Tue 6 Apr 2021 ( Timezone: Eastern )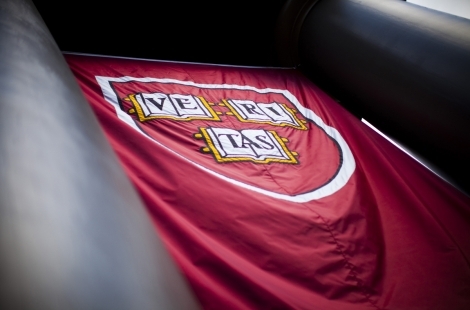 To encourage Canadian participation in the upcoming elections, the Harvard Club of Toronto will be coordinating a day of voting on April 6.
Event highlight: Harvard Alumni Allyship Series
Harvard Indigenous-Irish Event Showcases Enduring Ties in Pandemic
By Nancy J. Coombs
The Indigenous Peoples Case Study event on February 24 – part of Harvard Alumni Allyship Series – featured a multi-century Indigenous-Irish relationship. In appreciation of the Choctaw Nation's $170 gift to Ireland during the Potato Famine, Irish people have donated in large numbers to the Navajo and Hopi Families COVID-19 Relief Fund. Speakers included HAA Elected Director and former Navajo Nation Attorney General Ethel Billie Branch, founder of the fund, Choctaw Nation Chief Gary Batton, Irish historian Turtle Bunbury, and Alex Pentek, sculptor of Kindred Spirits Monument memorializing the Choctaw gift. More than 300 people participated online, the Harvard Club of Toronto having joined over 50 co-sponsoring Clubs and Shared Interest Groups, believed to have set a record for most sponsors of a Harvard alumni event.
University president Lawrence S. Bacow, in his letter to members of the Harvard community following George Floyd's death, wrote, "Those of us privileged to work or study at a place like this bear special responsibilities. As Luke teaches us, from those to whom much is given, much is expected." Around that time, Robert Manson – HAA Regional Director and former Harvard Club of Ireland President – conceived of the allyship series, highlighting Harvard alumni's stories to "encourage people to think about the life experience of people not in our own community," he said, " as allyship is about caring when you don't have to care." An article in The Harvard Gazette about Columbus Day from an Indigenous perspective gave Manson the idea for this event following initial ones in the fall. He worked with Matthew Hegarty, Harvard Club of Boston President, and Hannah Kilgore, Harvard Club of Ireland President, to create a platform for Allyship across Harvard's global alumni network.
Former HAA President Alice Hill – one of the event's key organizers who grew up in Inuvik, Northwest Territories, and is now based in Australia - said, "The 1847 Choctaw gift to the Irish people during the famine was itself extraordinary, particularly when you consider that it was made at the end of the Trail of Tears, when the Choctaw had nothing more than the pennies in their pockets. That the Irish people are now paying that gift forward to the Navajo and Hopi to support them through the pandemic lifts it to another level."
The Allyship team has advocated for recognition of the traditional owners of the land on which Harvard is located – the Massachusett people—and raised awareness of First Nations. A Canadian website was used at the event's start: Hill, after acknowledging Harvard's First Nations' origins, invited attendees to use Zoom's chat function to do the same for the land where they were located, many noting that it was "the first time they had become aware of their local traditional owners," Hill said.
Branch, in her remarks, outlined how the Hopi and Navajo Nations have been disproportionately affected by COVID-19. The Irish response to her fund has been "profound and amazing", she said, and "allyship is empowering at the local level." She talked about grassroots mobilization relieving food insecurity and water scarcity. Manson indicated that "the Allyship series will continue to elevate stories from within our Harvard alumni community that focus on people from marginalised communities. The intention in doing so is to serve as a constant reminder of the work required to move towards a more just and equal society." The next one being planned will focus on people with disabilities. To learn more and/or donate to the Navajo and Hopi Families COVID-19 Relief Fund.
Harvard Club of Toronto Membership
Consider joining the Harvard Club of Toronto for to get regular updates on events and opportunities for our community.
JOIN US on the Harvard Club Executive. We are looking for some additional members to join our group and help us build our Harvard Club of Toronto community. The roles we need to fill include: Communications Chair, Recent Grads and Young Alumni Chair, and Assistant Education Chair. Contact us for more information.
Questions, comments? Contact us: webmaster@harvardcluboftoronto.com