Harvard Club of Toronto Executive Board
Wendy Feldman - President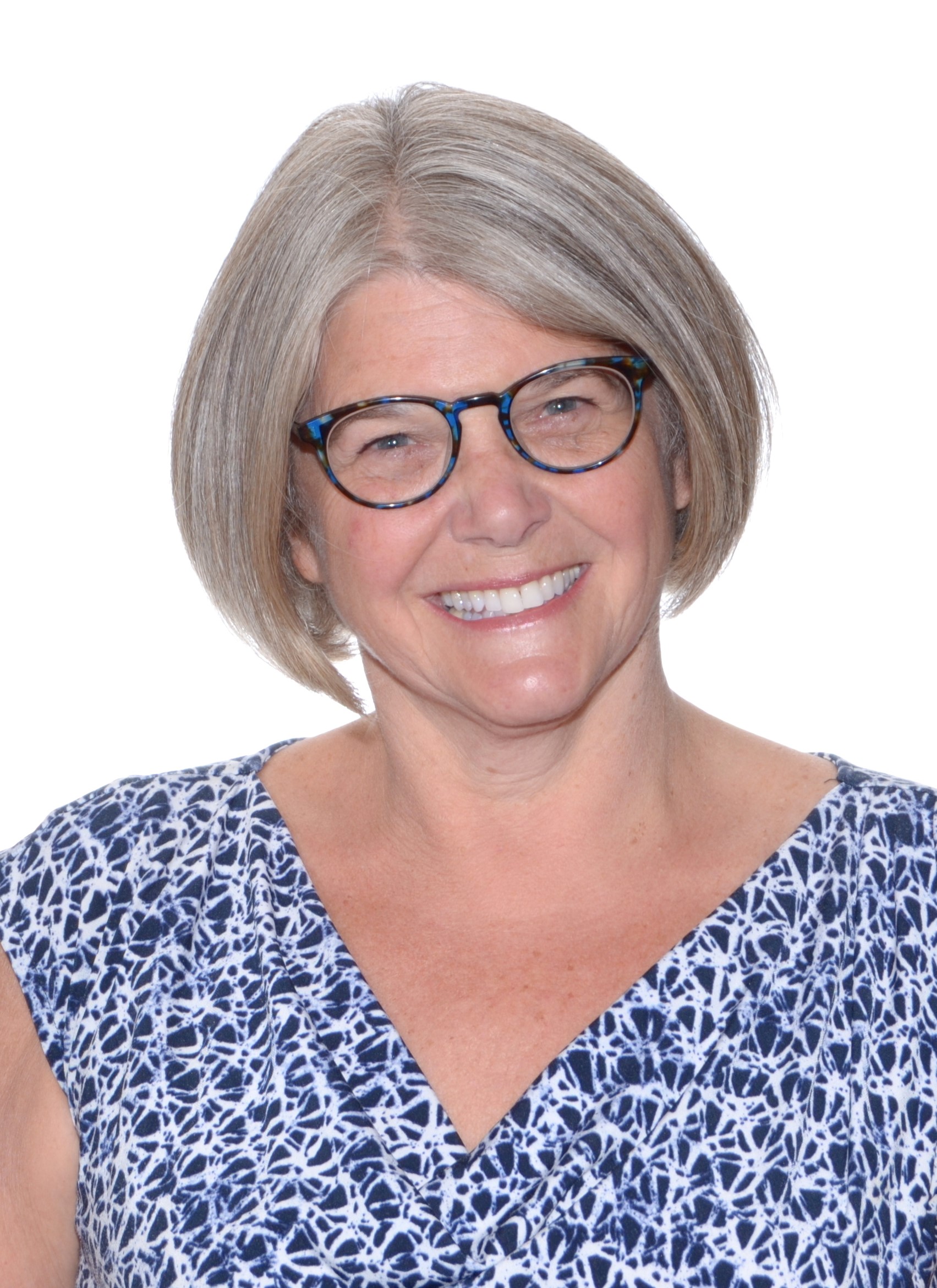 Wendy Feldman is the President of the Harvard Club of Toronto and a Part Time Lecturer at Humber College, Toronto, in the graduate program in Public Administration. Her experience in the Ontario government included Cabinet Office, Treasury Board Secretariat and several ministries. In the Federal government she served in Global Affairs Canada (in Ottawa, Paris and at the UN) and the Office of the Solicitor General of Canada. She was the Director of Research of the Institute of Public Administration of Canada for six years. A passionate volunteer, Wendy received the HKS Babbitt Award for her service to the Harvard Kennedy School's elected alumni council and to the Harvard Club of Toronto. She was co-chair of the virtual Couchiching Conference, hosted by the Canadian International Council and in 2021 she was named to the University of Ottawa's Alumni Board. Wendy is a graduate of the University of Ottawa (BA History and Political Science), served as a Parliamentary Intern and has a Master's in Public Administration from the Harvard Kennedy School (MC/MPA'89).
Ann Elisabeth Stuart Samson - Immediate Past President, HAA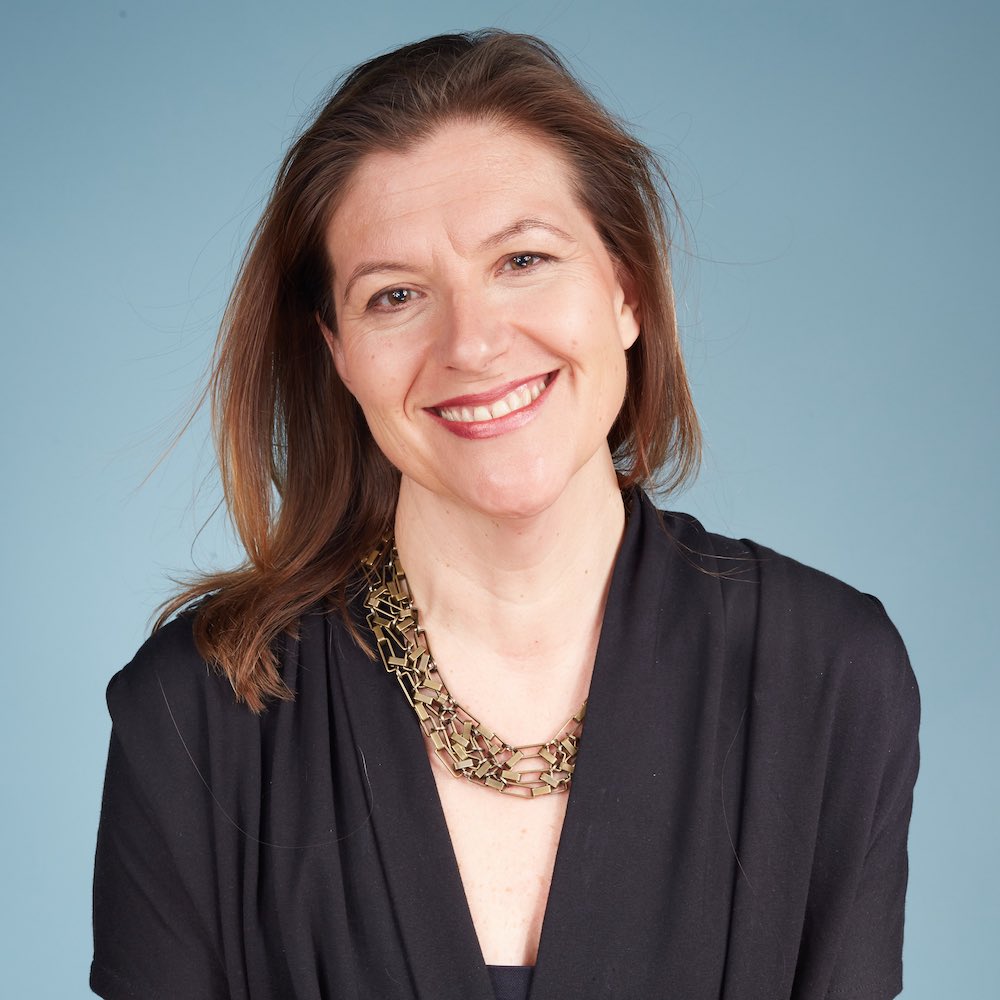 Ann Elisabeth Stuart Samson has built organizations and platforms from the ground up. Her current project is a university-based think tank focused on Canada's future. She began her career working in women's rights and with CBC television, and launched and ran BabyCenter Canada, a top pregnancy and parenting digital platform for 12 years. A recognized science and health journalist, she edited two best-selling parenting books and appeared on radio and TV across Canada. She studied History and Science at Harvard College and earned a master's from University of Cambridge (UK) in the History and Philosophy of Science. She has three teenagers, is a volunteer rowing coach, and an avid open water swimmer. She serves on the Harvard Alumni Association Board of Directors, is past President of the Harvard Club of Toronto, has been interviewing applicants for twenty years, and is currently producing a podcast on her Harvard cIass: Personal Veritas.
Rick Blickstead - Treasurer and Membership Chair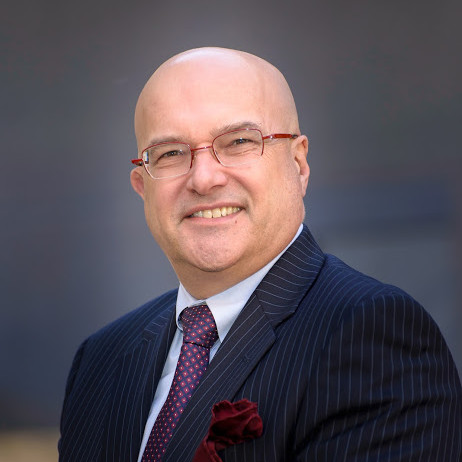 Rick is a fluently bilingual, senior general management executive with experience in the Canadian and American public, non-profit, and private sectors. Rick has a background in Board governance and risk management, organizational branding and positioning, retail, and consulting, having led organizations such as Peoples Jewelers, Walmart FJ (USA), RONA, Wellesley Institute, and Diabetes Canada. Rick is an Adjunct Professor at the University of Toronto, a past Fellow of Social Innovation Generation Canada@ MaRS and led the operational team for "Canadian CEOs in the Community", an initiative of the Prince's Trust (UK) and Prince's Charities Canada. Rick provides pro-bono consulting to charities and non-profit organizations to create a more equitable society. Rick's board experience includes Imperial Manufacturing Group, Regis College, Centennial College, Canadian Campaign for Wool, as well as The Harvard Club of Toronto. He has a B.Comm (Carleton University), an MBA (Rotman School - U of Toronto) and a Certificate in Non-Profit Management from Harvard University's Kennedy and Business Schools.
Nancy J. Coombs - Board Member (Indigenous Issues Series)
Nancy J. Coombs has had a varied international career - from sports to trade diplomacy and the arts - philanthropic work in Indigenous rights, arts advocacy and education. Nancy founded the Indigenous Issues Series, chaired the HCT Centennial Gala and the Harvard Global Series' Protocol Committee, interviews applicants, coordinates events and is part of Harvard alumni's global Allyship Series team. At Harvard, Nancy earned a master's in International Education then, at Harvard Law School, was Visiting Researcher and has a BA from Northwestern. She studied at l'Ecole Nationale d'Administration (ENA) in Paris and worked at the OECD. She was Executive Director of the French-American Chamber of Commerce of New England and Assistant French Trade Commissioner in Toronto. An avid runner and former competitive athlete, Nancy worked on the IAAF World Indoor Track and Field Championships and the Pan-American Games X. Nancy is a writer and performs as a flutist.
Orit Sarfaty - Board Member (Events and Education)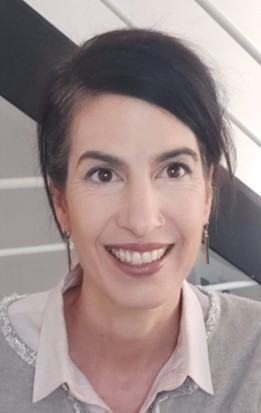 Orit Sarfaty is a seasoned executive passionate about placemaking and building community through shared experiences. Orit started her career in finance as an investment banker at Goldman Sachs. She transferred her skills to the arts and cultural planning, with strategic roles at Seattle Art Museum and Seattle Center. As Principal Consultant at Lord Cultural Resources in Toronto, Orit spearheaded cultural and municipal projects across North America, including a comprehensive cultural plan for the City of Chicago and the National Museum of African American History and Culture in Washington DC. Orit was previously the Chief Program Officer for the Evergreen Brick Works and is now Vice President, Sustainability and Placemaking Choice Properties. Orit is a graduate of Harvard College (AB'97). She earned a Master's Degree in Urban Planning from the University of Washington.
Dan Berbecel - Board Member (Events and Education)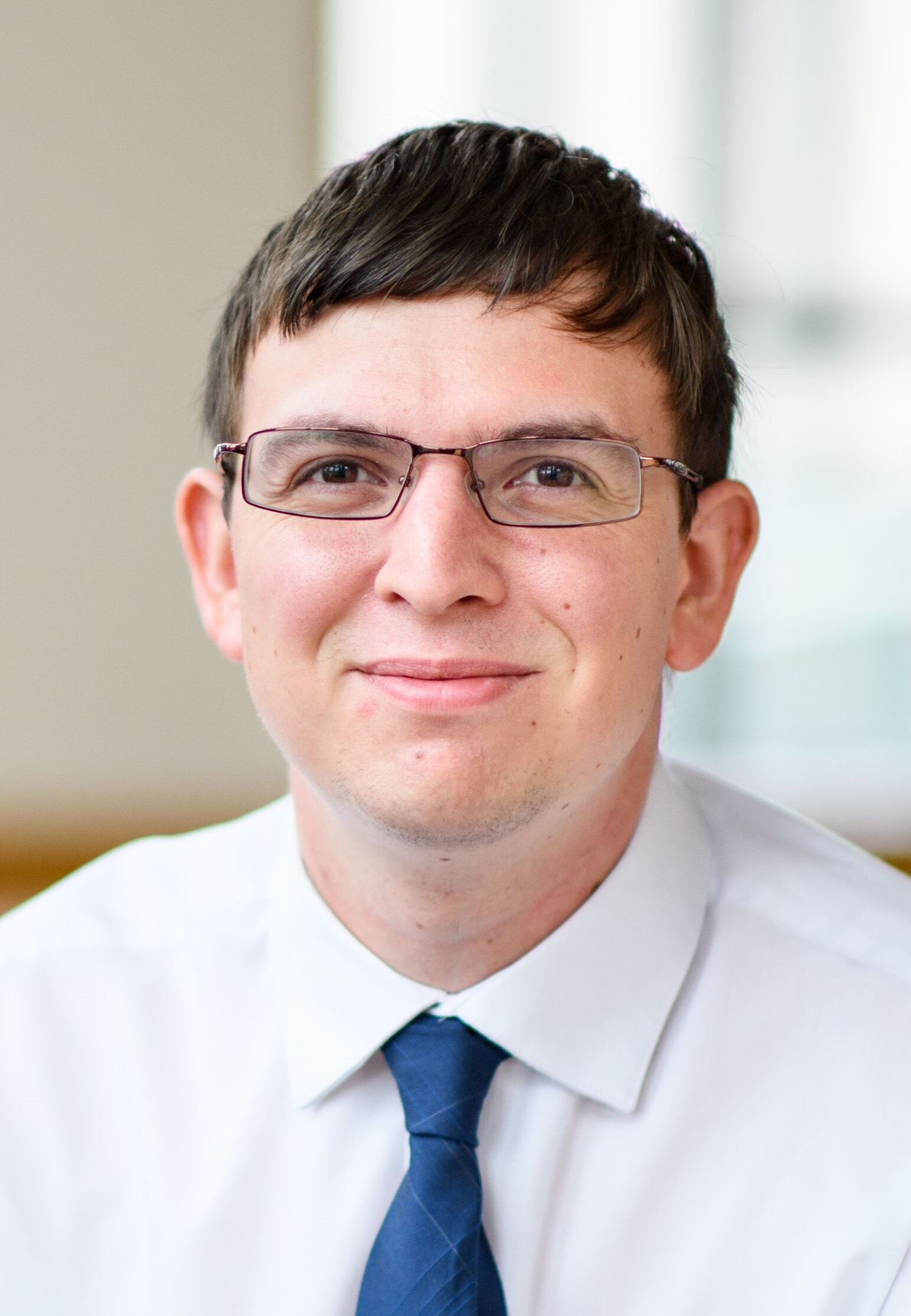 Dan Berbecel is an Assistant Professor in the Department of Political Science on the Glendon Campus of York University. Dan spent his childhood in Toronto and attended University of Toronto Schools (UTS) for high school. He went to Harvard College for his Bachelor's Degree (2012) where he lived in Dunster House and concentrated in Government. Dan completed his PhD in Politics at Princeton University in 2019 and returned to Toronto that year. He is the author of "Presidential Power in Latin America: examining the cases of Argentina and Chile" published by Routeledge, 2021. Dan loves to travel and has spent significant time in Latin America and Europe.
Jonathan Alderson - Board Member (Partnerships)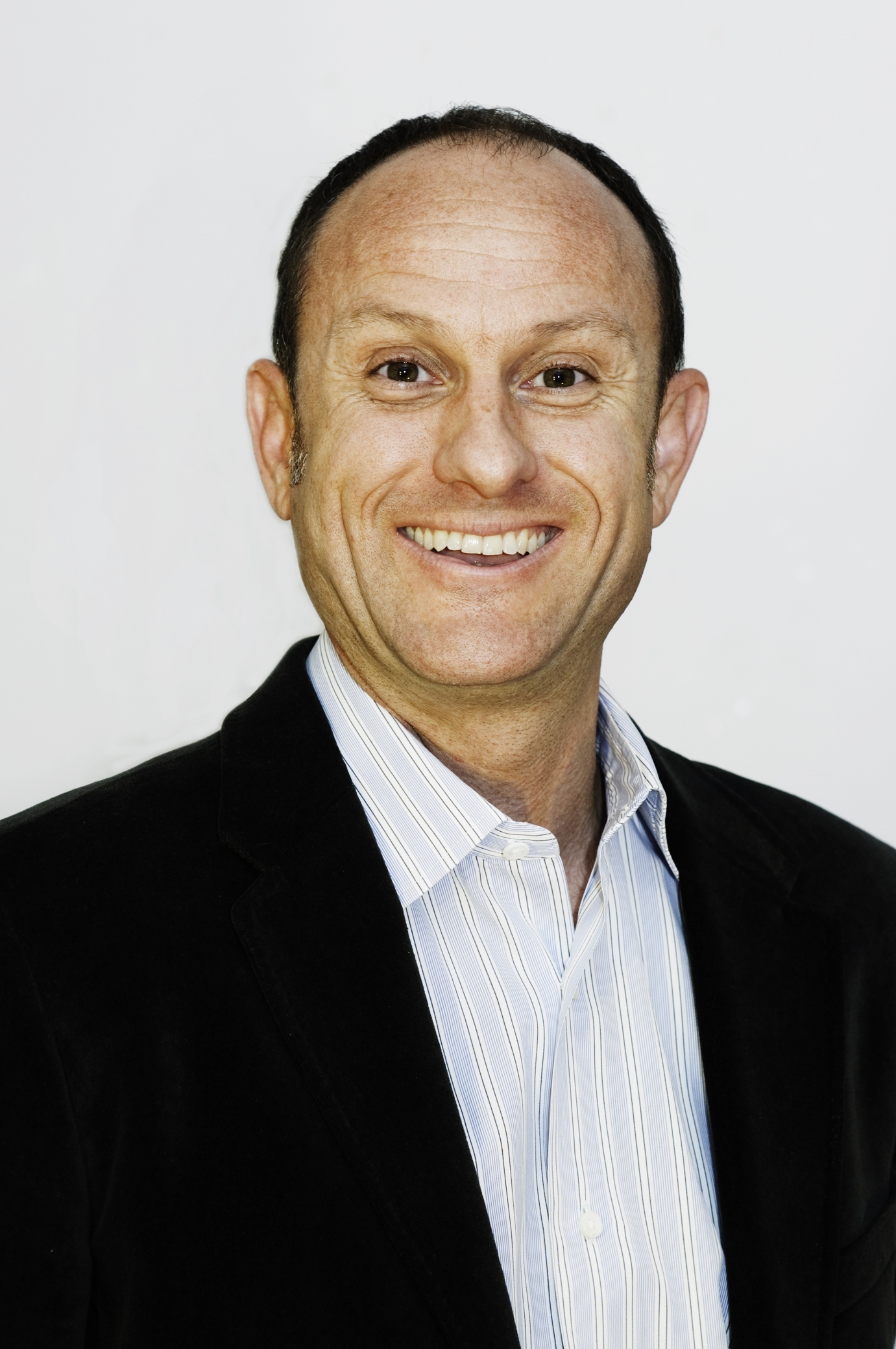 Jonathan Alderson is founder of the Integrative Multi-Treatment Autism Intervention Program. A Masters of Education at Harvard University led to an internship at the Harvard Family Research Project, and then as Curriculum Specialist Coordinator with Teach For America in Houston. Jonathan's Hon BA in developmental and educational psychology at Western University, and studies at the Sorbonne University Paris, led to 8 years training at the Autism Treatment Centre of America in Massachusetts, including +1,500 hours of one-to-one floor-time with autistic children. Based in London, he supervised programs in the U.K., Ireland, Holland, Spain, the Middle East and Mexico. Jonathan has spoken at the Royal College of Pediatricians (University of Nottingham) and the Canadian Psychiatric Research Foundation. Media contributions include CBC radio, the Globe and Mail, Huffington Post and ParentsCanada Magazine. He is Chair of the Seneca College Behavioural Sciences Advisory Committee and published "Challenging the Myths of Autism" in 2011.
William Stevens - Schools' Committee Co-Chair
William Stevens is CEO of G.S. Dunn. He received his AB in Economics from Harvard College and his MBA from the Harvard Business School.
Winston Gee - Schools' Committee Co-Chair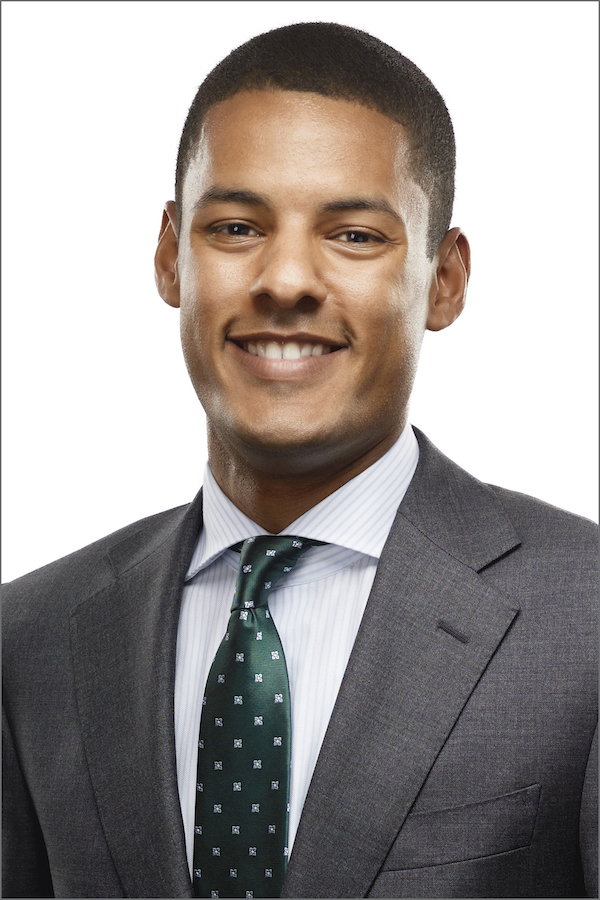 Winston Gee is Counsel at TD Bank Group helping develop and deliver on its environmental, social, and governance (ESG) strategy. Chair of the board of directors of Blueprint, a Canadian public policy consulting firm, and of the First Generation Network, an organization dedicated to the advancement of law students and legal professionals who are the first in their families to complete post-secondary education. He has long been involved with HCT membership, events and school interviews. Winston received his AB in Government from Harvard College (class of 2013) where he was a senior editor of the Harvard International Review and an anti-poverty advocate with LIFT-Boston. Winston earned his JD/MPP at the University of Toronto in 2017.
Ryan Golt - Board Member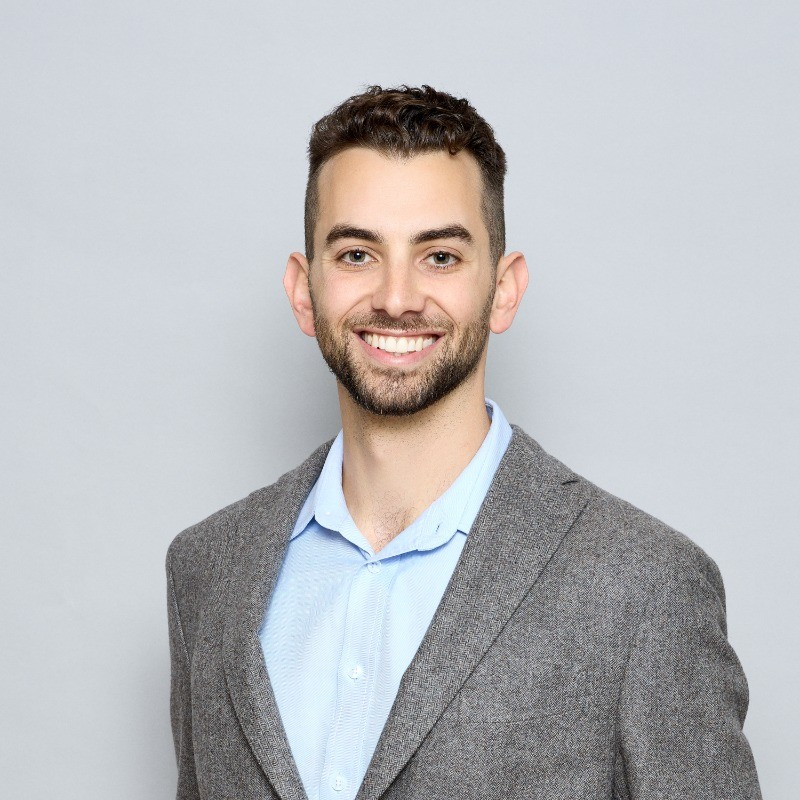 Ryan Golt is a senior consultant at the non-profit Capitalize for Kids in Toronto, which specializes in youth mental health. Stemming from his own lived experiences, Ryan has spent the past several years destigmatizing mental illness and advocating for better access to mental healthcare. He does this by leveraging his academic background with a Masters in Educational Psychology from McGill (2018) and a Masters in Public Health from Harvard (2019) and through his work co-founding and developing mental health organizations in Montreal (Stronger Than Stigma) and across the US (Ignite Mental Health). Outside his passion for mental health, Ryan stays busy by exploring Toronto - finding coffee shops and live music spots, going for hikes, and unsuccessfully looking for sports bars where they will play the Habs game.
Fiona Pinto - Board Member (Communications and Outreach)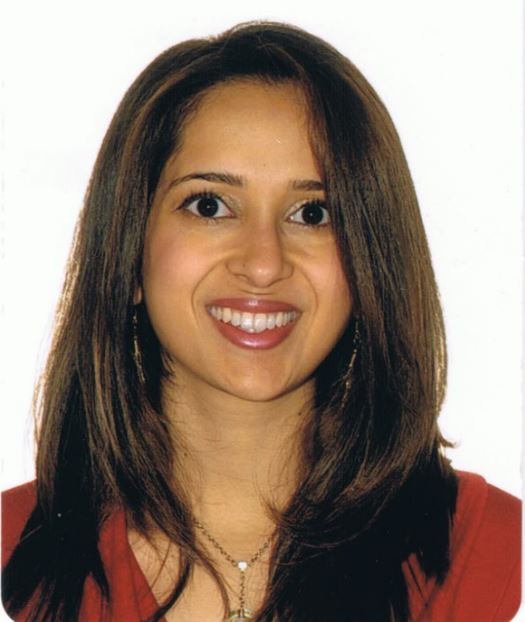 Fiona Pinto is an Emergency Medicine physician practicing in Toronto. She is a member of the Ontario Medical Association Women's Committee, which advocates for the rights of physicians and patients through a gender lens, and the Toronto Women in Emergency Medicine Committee whose goal is to empower members through representation, mentorship, education, and advocacy. Fiona is passionate about improving access in health care systems and the quality of care in hospitals. She pursued a Master's in Public Health-Health Management (2017) at Harvard University, where she specialized in Quality Improvement and Operations Management. Fiona is an outdoor enthusiast, an avid hiker and has travelled around the world exploring the different natural landscapes, cultures, and local cuisines.
Monique Visser - Board Member (Events and Education)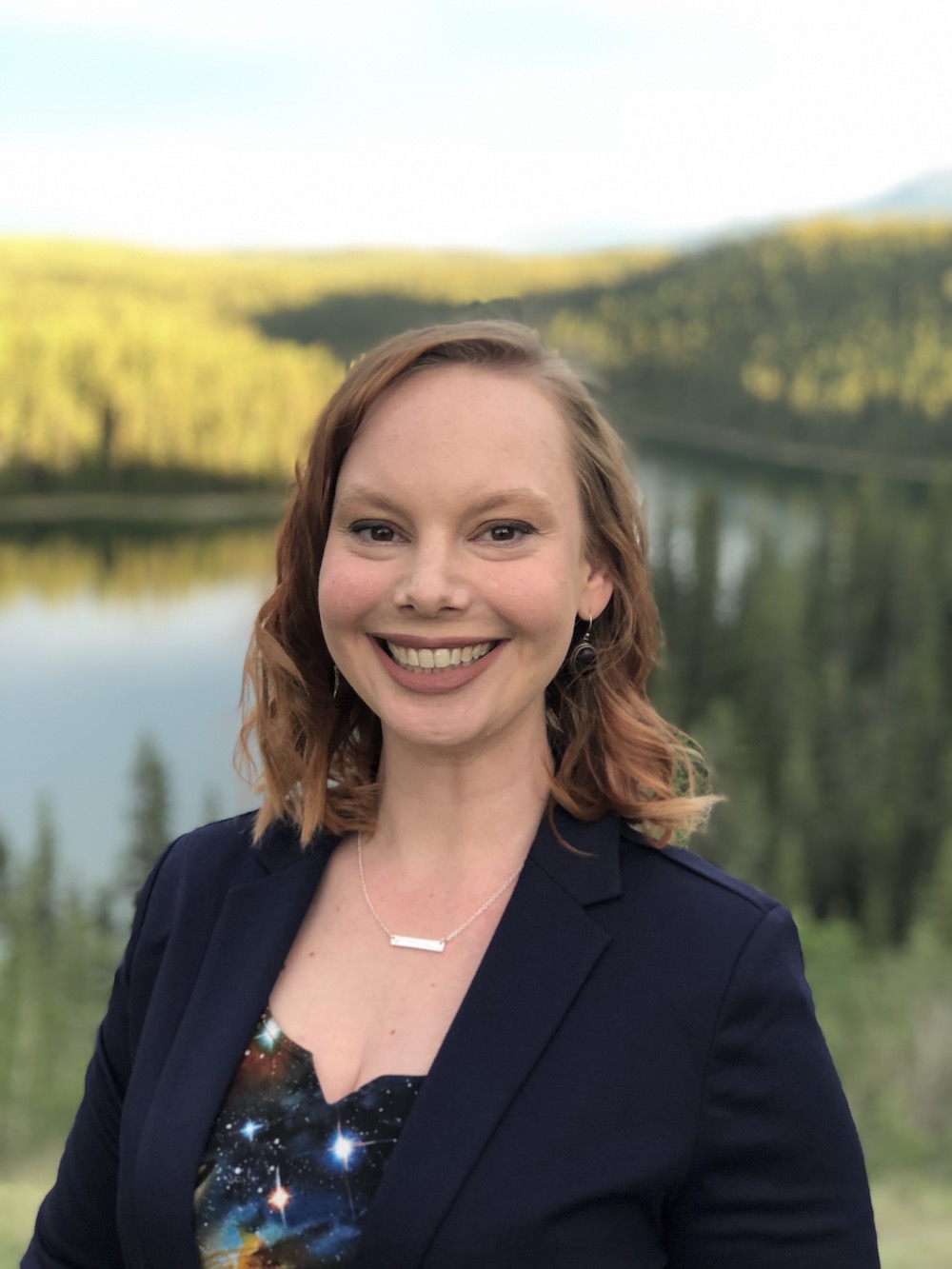 Monique Visser is an ethicist working within the GTA. Her areas of interest include exploring moral distress and the role of ethics education as part of preventative ethics. Monique is also a board member of the Canadian Bioethics Society-Société canadienne de bioéthique, a national registered charity that serves as a forum for individuals interested in sharing ideas relating to bioethics. Monique completed a Master's of Bioethics at Harvard Medical School (2019). Before pursuing her MBE, Monique worked as a critical care nurse in hospitals across Canada and overseas. In addition to her academic interest, Monique is an avid reader and loves hiking with her dog. As a recent graduate and new arrival to Toronto, Monique is honoured to join the HCT community.