"The Time It Takes" | with Harvard Prof Melissa Franklin
April 5, 2023 - 7:00PM ET
Town Hall, Innis College, 2 Sussex Ave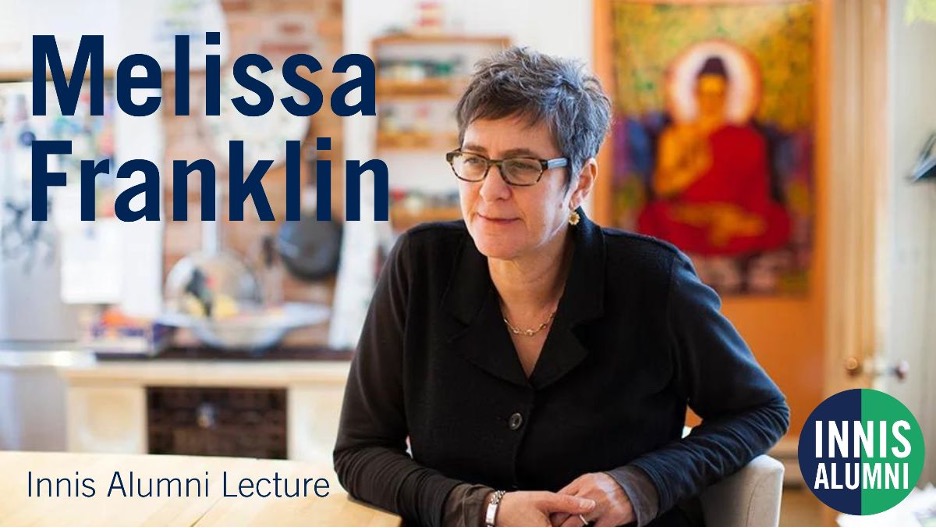 Join us on April 5 for the 2023 Innis Alumni Lecture with Professor Melissa Franklin (BSc '77 Innis), the trailblazing experimental particle physicist, who co-discovered the top quark and Higgs boson and was the first woman to receive tenure in Harvard University's physics department.

Professor Franklin will reflect on her work, her first role model, and their obsession with measuring how long things take to decay — and how that tells a story about the universe.

This free, public event is also offered virtually (Vimeo).