We are wishing all members of the Harvard Club of Toronto and the Harvard community a happy, healthy, joyful start to the year 2022. We all hope for a year full of connecting, learning together and enjoying the fellowship of dear friends, classmates and alumni.
In this newsletter you'll find a reminder to renew your membership (and enjoy a great opportunity), information about Harvard Club of Toronto events, the Global Networking Night, notable events hosted by the Harvard community, and recent news about members' activities.
---
President's message
A huge thank you to Ann Elisabeth Samson who has so skillfully led the Harvard Club of Toronto for over four years. We are so grateful for her devotion to the Harvard community in Toronto, and thrilled that she is now regional Director for Canada on the board of the Harvard Alumni Association.
For over 100 years the Harvard Club of Toronto has been a thriving alumni association. The HCT is knit together by our studies at Harvard, friendships in Toronto and around the world, our support of future and current students, and a shared commitment to the alumni community. Together, with our engaged Executive Board, we hope to develop a calendar of stimulating programs and other events for you and for other alumni this year.
Want to get involved with your Club? Consider joining the Executive Board. Send us your suggestions and ideas for future events and partnerships. Pitch in to design and manage an event. Help to distribute Harvard information to your network of classmates, school or SIGs. We appreciate all these ways to grow, strengthen and support the Club. And …
Renew your membership
It's time to renew your Harvard Club of Toronto membership. It's a great way to support our community and ensure you know about all the terrific opportunities to learn, share, and network with your fellow alumni. Renew now for 2022.
---
Upcoming Events
Indigenous Issues Series
In 2022 the Indigenous Issues Series continues with two compelling and important presentations.
On February 25, 2022 the HCT will be honoured to host Grand Chief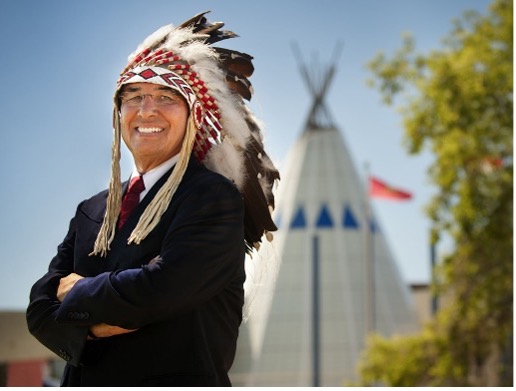 Wilton Littlechild to discuss Canada's United Nations Declaration on the Rights of Indigenous Peoples Act (2021). See full invitation here
On March 10, 2022 the HCT will be pleased to host Inuit Tapiriit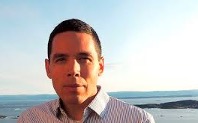 Kanatami President Natan Obed on the issue of food security. See full invitation here
Harvard Alumni Association events
Mental Health in 2022: Addressing opportunities and challenges across systems and stakeholders - Feb 18 @ Noon. The HBS Club of Toronto, in concert with partners including the Harvard Alumni for Mental Health Shared Interest Group (SIG), is excited to host a candid discussion on Mental Health. The discussion will bring together experts from the academic, non-profit, and entrepreneurship spheres to discuss how to overcome misconceptions, structural challenges, and unify the patient experience when it comes to the experience of seeking mental health treatment. RSVP HERE
Global Networking Night - GNN – March 16, 2022 – save the date! The HCT and the HAA are pleased to bring together Harvard alumni around the world on the same evening of Thursday, March 16 from 7-9 pm through a virtual networking event. A mix and match zoom call to get to know alumni from across Canada!
Harvard Club Gala – plans are underway for this exciting, live, in person get together in 2022. Want to help with planning or sponsoring the gala? Please email us!
---
Harvard Alumni Entrepreneurs - Canada
Karen Greve Young, a Harvard alum and Toronto-based CEO of Futurpreneur, recently spoke about supporting diverse young entrepreneurs starting businesses. For upcoming events check out https://www.harvardae.org/new-events
---
Harvard Community
David Trick (MPA 1987) and his wife Julie Jai recently founded a new prize to promote Yukon art and artists.
Joseph Tisiga, whose paintings and drawings explore ideas of Indigenous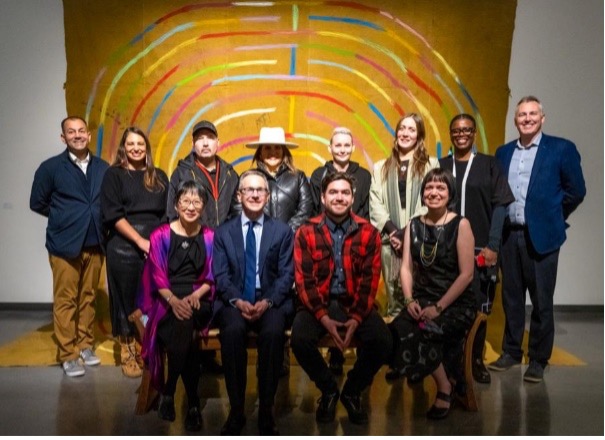 and colonial history, identity and culture, won the inaugural Yukon Price for Virtual arts. Tisiga was among six artists on the shortlist for the $20,000 prize. Julie and David, who live in both Toronto and Whitehorse, will offer the prize every two years. You can see art by all of the finalists and learn more about the Yukon Prize for Visual Arts at www.yukonprize.ca
---
Indigenous Housing event November 2021
The Harvard Club of Toronto presented Dr. Shelagh McCartney and Michael McKay in a discussion on community-led solutions for Indigenous Housing on November 12, 2021. This was the second Indigenous Issues conversation, bringing leading voices to the Harvard community in Toronto and across Canada to discuss these significant issues. Read more about this event here