2022 Holiday Party
Monday, December 12, 2022
6:00 - 8:00 pm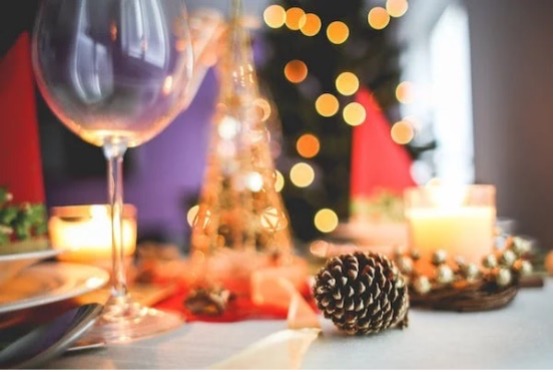 Harvard Club of Toronto's return to our cherished, annual holiday party!
Please join your Harvard friends at the elegant, historic University Club
on Monday, December 12 from 6:00 – 8:00 pm.
A holiday party ticket is included in your Harvard Club of Toronto membership. Renew today and HCT membership will be valid from now until December 31st, 2023.
You may join the Club or renew your membership and then register to secure your spot. T
ickets for guests of HCT members are available for $30.
Start the holiday season in style with your friends and learn what's in store for the Harvard Club in 2023!
Another Harvard Club of Toronto special opportunity!
The University Club has offered to reserve your table for a memorable meal in its beautiful setting amid its extensive Canadian art collection. Please stay on for dinner – or book for another day. (Reserve by Dec 11 for Dec 12 dinner.) Email RSVP@Uclubtoronto.com or call 416-597-1336 and mention you're part of the Harvard Club of Toronto. Find out more on the University Club's website.