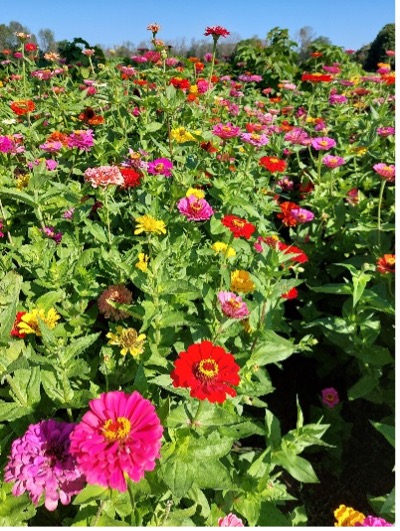 It may feel like summer for a few more days, but school is back, and many of us are returning to offices and work routines. The Harvard Club of Toronto events for the fall are starting soon – a social evening in person and virtual learning events. While Zoom was a necessity for the last two years, now we use it to host Toronto-based conversations and share them with our Harvard community well beyond this region.
HARVARD TORONTO EVENTS
September 29 @ 7:00 pm – Welcome to Your City - Toronto at Proof Bar & Patio Yorkville Royal Sonesta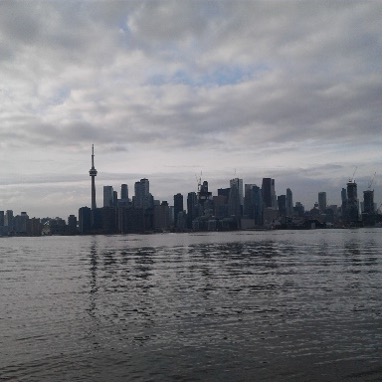 Join us IN PERSON on Thursday September 29, 2022, at Proof Bar & Patio Yorkville Royal Sonesta, for a social evening for the Harvard community. Toronto will be one of 38 cities around the globe where recent grads, friends and new connections from Harvard are getting together. RSVP HERE
---
Indigenous Issue Series – 2022
October 4 @ 12:00 pm - Bob Watts on Reconciliation: symbolic gesture or systemic change? Canada's Challenge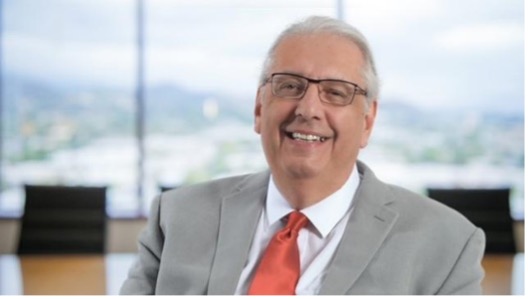 Please join us the week after Canada's 2nd National Day for Truth and Reconciliation. On Tuesday October 4 by ZOOM we will have a timely discussion with Bob Watts, a leading expert in Indigenous policy, negotiations, training, and conflict resolution- and a fellow Harvard alum. RSVP HERE
SAVE THE DATE - November 15 @ 12:00 pm - ZOOM - Professor Peggy Smith, Lakehead University, on the impacts of natural resources management, especially Indigenous peoples' rights.
Holiday Party - December 2022
Plans are underway for an in-person holiday party this year bringing back this long Harvard Club of Toronto tradition. Would you like to help? Host it at your office? Please contact Ann Elisabeth Samson stuartsamson@post.harvard.edu
A year of Harvard events – virtual and in person
The HCT has been busy through lock downs and re-openings, by Zoom and cautiously in person. Here is a brief re-cap of what we have been up to.

Learning together through virtual events - The Indigenous Issues Series covered many important issues through four sessions: Michael Mckay and Shelagh McCartney (Harvard School of Design) on housing, Dr. Anna Banerji (Harvard School of Public Health) on healthcare, Natan Obed, (Inuit Tapiriit Kanatami) on food insecurity, and Wilton Littlechild, former Grand Chief of Confederacy of Treaty Six First Nations, on United Nations' Declaration on the Rights of Indigenous Peoples and truth and reconciliation.

Mark R. Beissinger (Princeton University) presented on the Ukraine-Russia war; Harvard professor Tim McCarthy and UOttawa professor and political commentator Penny Collenette discussed US and Canadian politics. We previously heard from two diplomats on their roles: Susan Harper, Canadian Consul General in Miami and Susan R. Crystal, US Consul General in Toronto.

Virtual social and networking evenings - The HAA - HCT Global Networking Night was held virtually in March 2022 and in April the HCT's virtual "new admit" night brought together students going to Harvard College.
Virtual events included participants from Toronto, other Canadian cities, the US and abroad. Our members also joined Harvard events around the world through zoom.

Re-launching in person events in Toronto - Members toured the renovated Massey Hall, enjoyed a social evening at Stackt, played beach volleyball and visited the Evergreen Brickworks. In the summer US Consul General Crystal hosted a reception for new admits to Harvard College and the HKS. Articles about these events, photos, and details about the speakers are posted on the HCT website. We savoured these in person events and will develop more.

Did you take part? Have you enjoyed these activities ? Do you have ideas for future events? Your comments are very welcome.
HCT Survey & Membership
We need your feedback and suggestions for topics, speakers, activities that interest you. A short survey will be coming soon.
Membership in the Harvard Club of Toronto matters! We will be hosting a few members-only events: don't miss out. Please renew your membership for 2022 here.