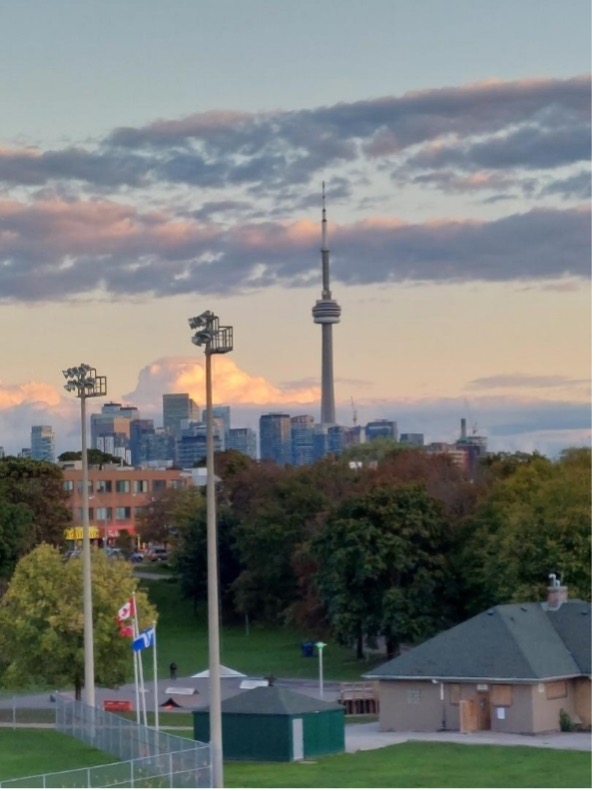 Summer begins in Toronto: long sunny days, lush gardens, and excited kids. We are pleased to provide information about Harvard Club of Toronto events this June.

Congratulations to classes of '2020, '2021, and '2022 who were able to attend convocation at Harvard in person this year.
HARVARD TORONTO EVENTS
June 15 @ 7:30pm – HCT Social Evening at Stackt Market, 28 Bathurst Street, Toronto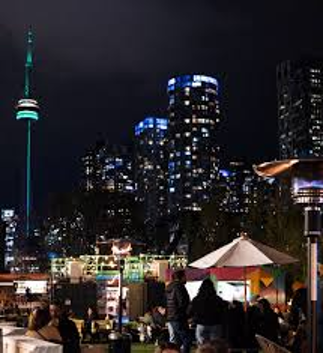 Join us for an in-person social on the evening of Wednesday, June 15th! Come out to Stackt Market from 7:30 pm. onwards for plenty of snacks and engaging discussions with your fellow Harvard alumni. Enjoy the long summer evening in downtown Toronto: this is the perfect patio time to reconnect with your local crimson community for some casual conversations. We excited to see familiar faces and meet some new ones at the HCT Stackt Social.
---
June 27 @ 6:00 pm til sunset – Beach picnic & volleyball evening at Ashbridges Bay (Woodbine Beach)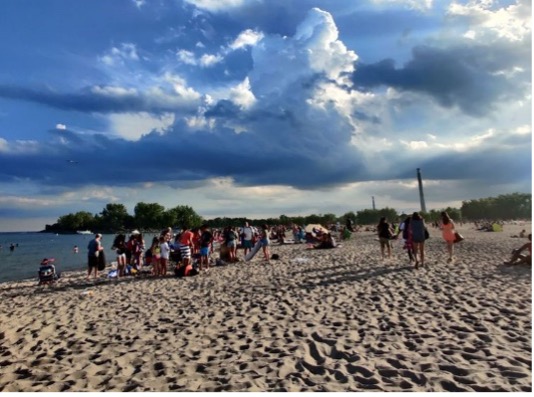 Come out for this family-friendly long summer evening at Woodbine Beach Monday June 27th! Please be sure to bring your picnic dinner, towels or chairs and be ready for beach volley-ball. (We will have some snacks too.) Let's start summer 2022 with this informal get together with Harvard friends at one of Toronto's loveliest beaches, on the shores of Lake Ontario.
Meeting point: Woodbine Bathing Station | Parking lot
RECENT EVENTS
May 12 - "Where Do We Go from Here: Uncertain Futures in the US and Canada"
It was a lively exchange between Harvard's Professor Timothy Patrick McCarthy and Penny Collenette, lawyer, civic leader and former senior director of the Prime Minister's Office. They provided a critical look at changing US-Canada politics, culture, policies, and trends on both sides of the border in an unprecedented time.
May 18 - tour of Massey Hall, Toronto
We were delighted to enjoy this special backstage tour of the wonderful Massey Hall to admire its extensive 3-year renovation. Members of the HCT visited the hall itself - a national historic monument circa 1894 - which re-opened in November 2021. We also explored the Allied Music Centre, an innovative centre for artists and the community with new venues and facilities for performances, recordings, and musical creation.
If you wish to support the Massey Hall Revitalization Project with a gift or seat dedication, contact Jaspreet Sandhu, VP Development at Jaspreet.sandhu.04@gmail.com or 647-216-5294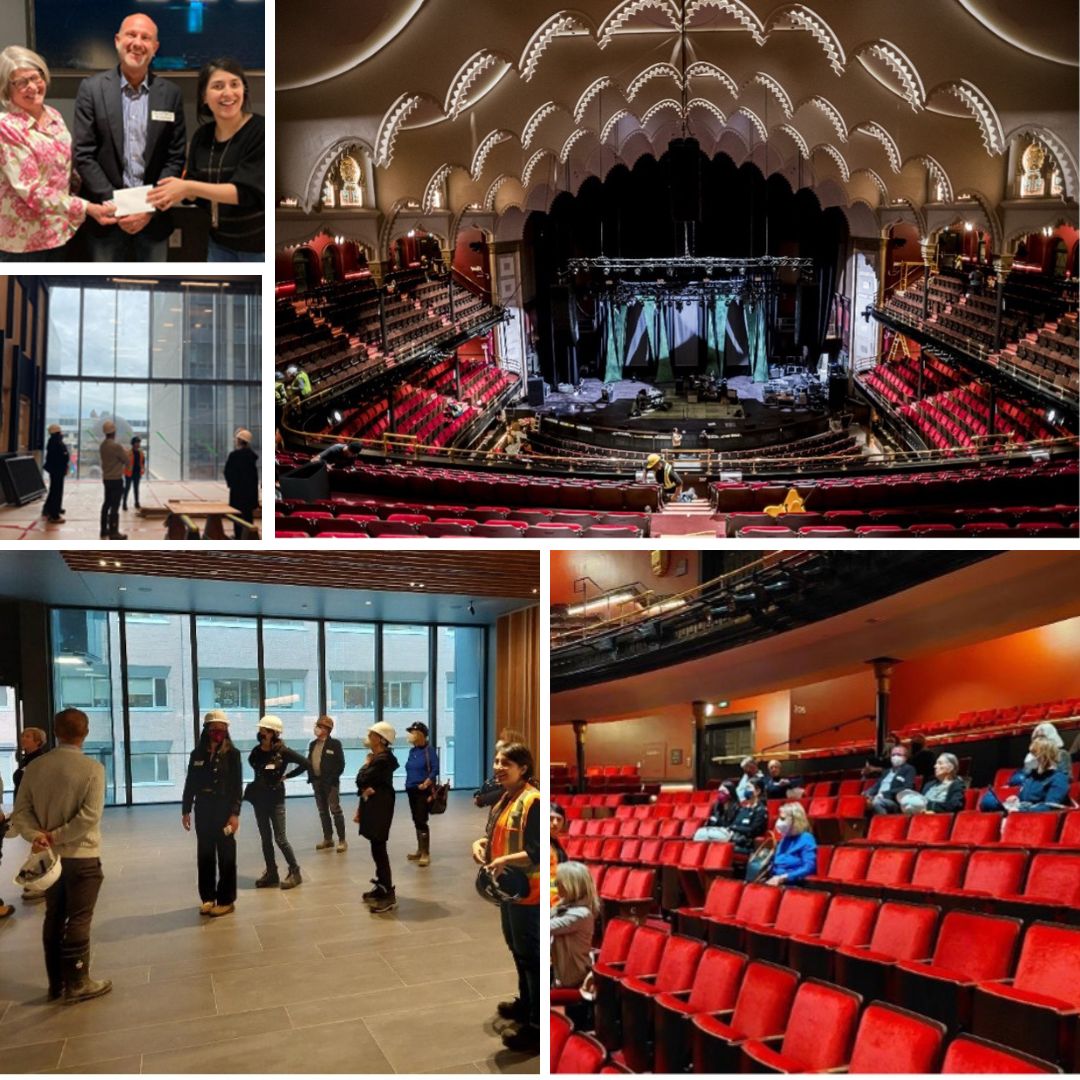 MEMBERSHIP MATTERS
The HCT will be hosting smaller, "exclusive-to-members" events from time to time and we don't want you to miss out. Please renew your Harvard Club of Toronto membership.