Dr. Peggy Smith on Indigenous-led conservation
Friday December 9, 2022
12:00 - 1:00pm EST | VIRTUAL
Join us for the Harvard Club of Toronto's Indigenous Issues Series. Dr. Peggy Smith, Professor Emerita in Lakehead University, Naturual Resources Management, on "What is Indigenous-led conservation and why is it important?"
Dr Smith will discuss what's happening in Canada and share emerging issues and preparations for CoP15 - the 15th meeting of the Conference of the Parties to the UN Convention on Biological Diversity (CBD). CoP15, now meeting in Montreal, is the biggest biodiversity conference in a decade with countries hoping to strike a deal on protecting and restoring nature.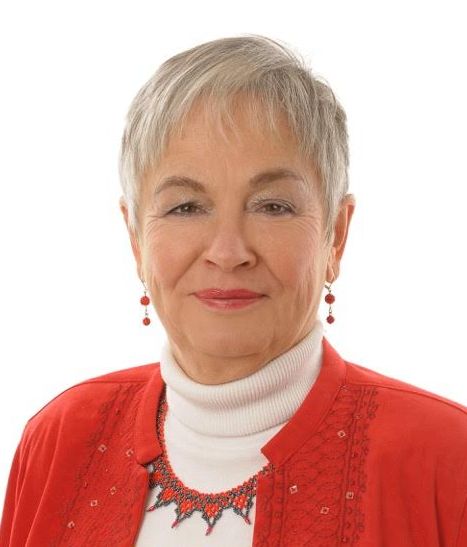 Dr. M.A. (Peggy) Smith (Miskwaanakwadook—Red Cloud Woman) is of Cree ancestry from the James Bay Treaty #9 area. She is Professor Emerita in Lakehead University's Faculty of Natural Resources Management. She is working on two research projects on the United Nations Declaration on the Rights of Indigenous Peoples' principle of free, prior and informed consent. Dr. Smith has contributed over the past 10 years to efforts to have Indigenous Cultural Landscapes recognized, particularly through the Forest Stewardship Council, an international voluntary forest certification system. Dr. Smith also chairs the Board of the Rights and Resources Initiative, an international non-governmental organization, dedicated to advancing the forest land rights of Indigenous peoples, local communities and Afro-Descendant communities, mainly in the Global South.
Dr. Smith earned her PhD in 2007, Faculty of Forestry, University of Torontois and is a Registered Professional Forester with the Ontario Professional Foresters Association. She has taught Policy and Legislation in Natural Resources, Environmental Assessment, Aboriginal Peoples and Natural Resources and Natural Resources Development and Aboriginal Peoples in the Faculty of Law.


Pre-reading: