CEO Fireside Chat | Chairman of NBC Sports Pete Bevacqua
Wednesday, January 19, 2022
6:00 - 7:00pm EST | Virtual
Host: HBS Club of Toronto

The Harvard Club of Toronto is pleased to share the following event hosted by the HBS Club of Toronto.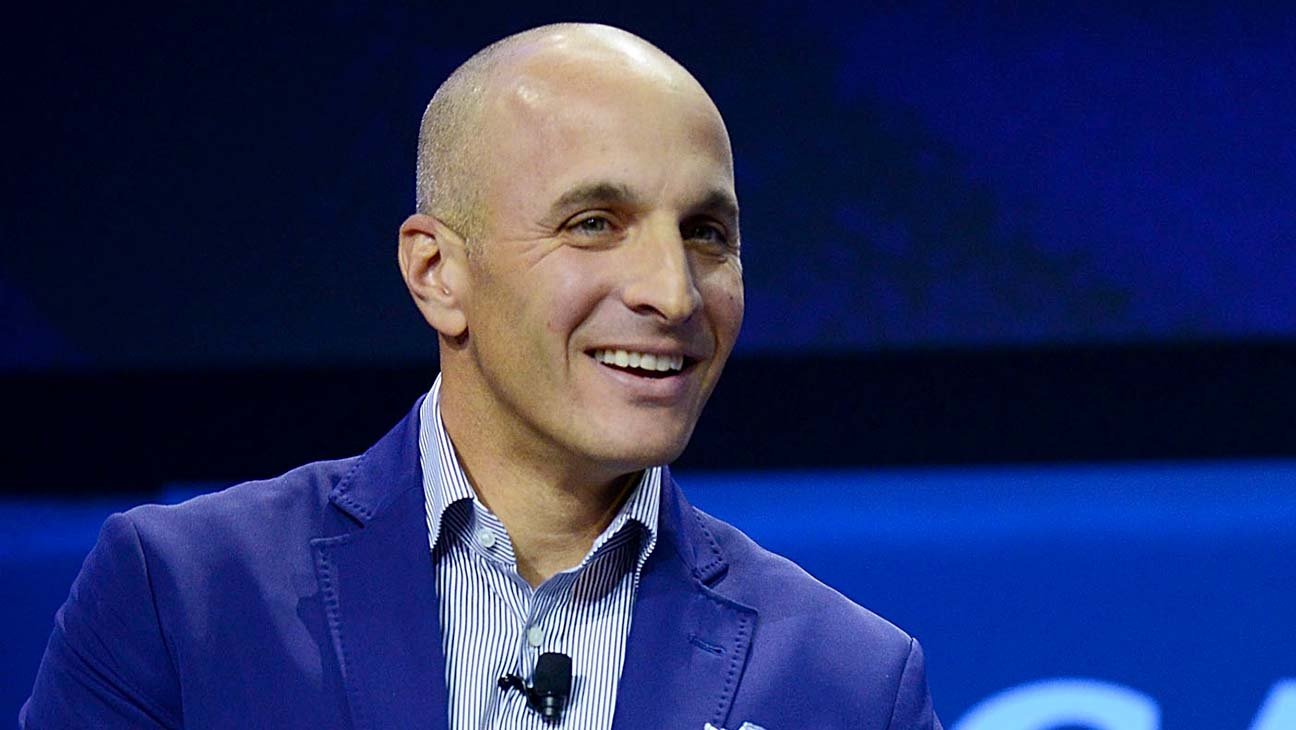 On Sunday February 13th, over 100 million Americans will watch Super Bowl LVI, broadcast by NBC. During the same time, NBC will also be broadcasting over two weeks of coverage of the Winter Olympic Games from Beijing, China. In fact, after the Super Bowl ends, NBC will cut over to coverage of live events from China.

Join us on Tuesday, January 18, 2022 at 6:00pm (ET) for a fireside chat with Pete Bevaqua, Chairman, NBS Sports Group, the person responsible for making sure that the broadcasts of these two iconic events separated by the Pacific Ocean goes on without a hitch.

Pete was promoted to his current role in September 2020 after serving as President, NBC Sports Group for two years. Prior to joining NBC Sports, Pete spent six years as the CEO of the Professional Golf Association of America (PGA).

Bevaqua oversees NBC Sports unrivaled collection of broadcasting and digital assets. Some of the crown jewels include Sunday Night NFL Football, Winter and Summer Olympic Games, Notre Dame football, PGA Tour and USGA championships, the Ryder Cup, English Premier Football, and the Triple Crown of Horseracing.

Some of the topics that Pete and moderator Larry Gulko will likely dive into include the trajectory of broadcasting rights and the underlying business model, the impact of legalized gambling, the proliferation of digital platforms, and future enhancements for the viewing audience. Pete earned a degree in English from the University of Notre Dame in 1993 where he was also a walk-on punter for the football team. He later earned a law degree from Georgetown and spent time as a legal associate before joining the United States Golf Association where he spent several years in roles of increasing responsibility. He joined the PGA as CEO in 2012.

Pete was honored with the prestigious "Sports Leadership Award" by the March of Dimes in 2016 and serves on the board of RISE, an alliance of sports organizations that promote racial equality.