A Celebration of Black Heroes
Thu, November 18, 2021 8:30 PM – 10:00 PM EDT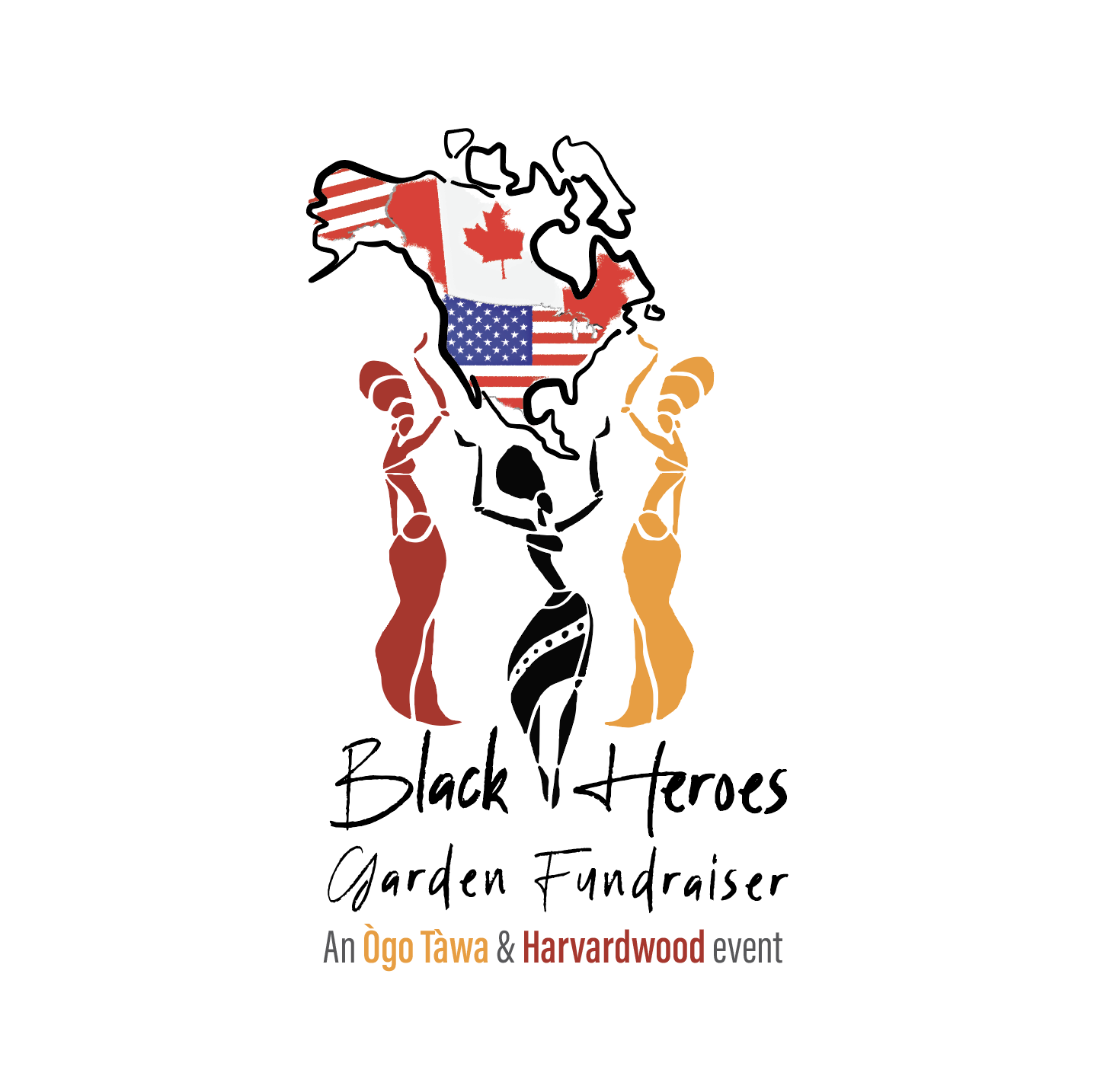 Join Toronto-Based Non-Profit Ògo Tàwa Inc. and Harvardwood for "A Celebration of Black Heroes", a fundraiseri to make Toronto home to a Black Heroes Statue Garden commemorating Black Achievement.
Black Canadian leaders have positively contributed to advancing all of Canadian society for centuries. Despite having lived in Canada for more than 400 years, today, there remains little to no permanent public art statue representation of Black people's contributions to making Canada a better nation for us all to live in. Please join Ògo Tàwa for a concert celebration fundraiser. Your support would have the impact of a millennium. The bronze statues we seek to bring to Toronto will last 1000 years after being erected.
Toronto is one of the most diverse cities in the world, with the most populous Black community in Canada, yet this Black community has seemingly been omitted from visibility in the stone and bronze sculptures of honored people in our city. Black Canadian leaders' triumphs in the face of adversity would be inspirational and community building for us all.
Join the international Harvard community on Thursday, November 18 8:30 to 10:00pm for a virtual celebratory concert where more information about the project will be shared along with live and pre-recorded performances from Kunle Ayo, Témi, and the Global BLM Dance Challenge HARVARD Debut live.
Get ready to get your dance on and do some good!