Indigenous Issues Series:
community-led solutions for Indigenous Housing
Friday, November 12, 2021 12:00 PM – 1:00 PM EDT by Zoom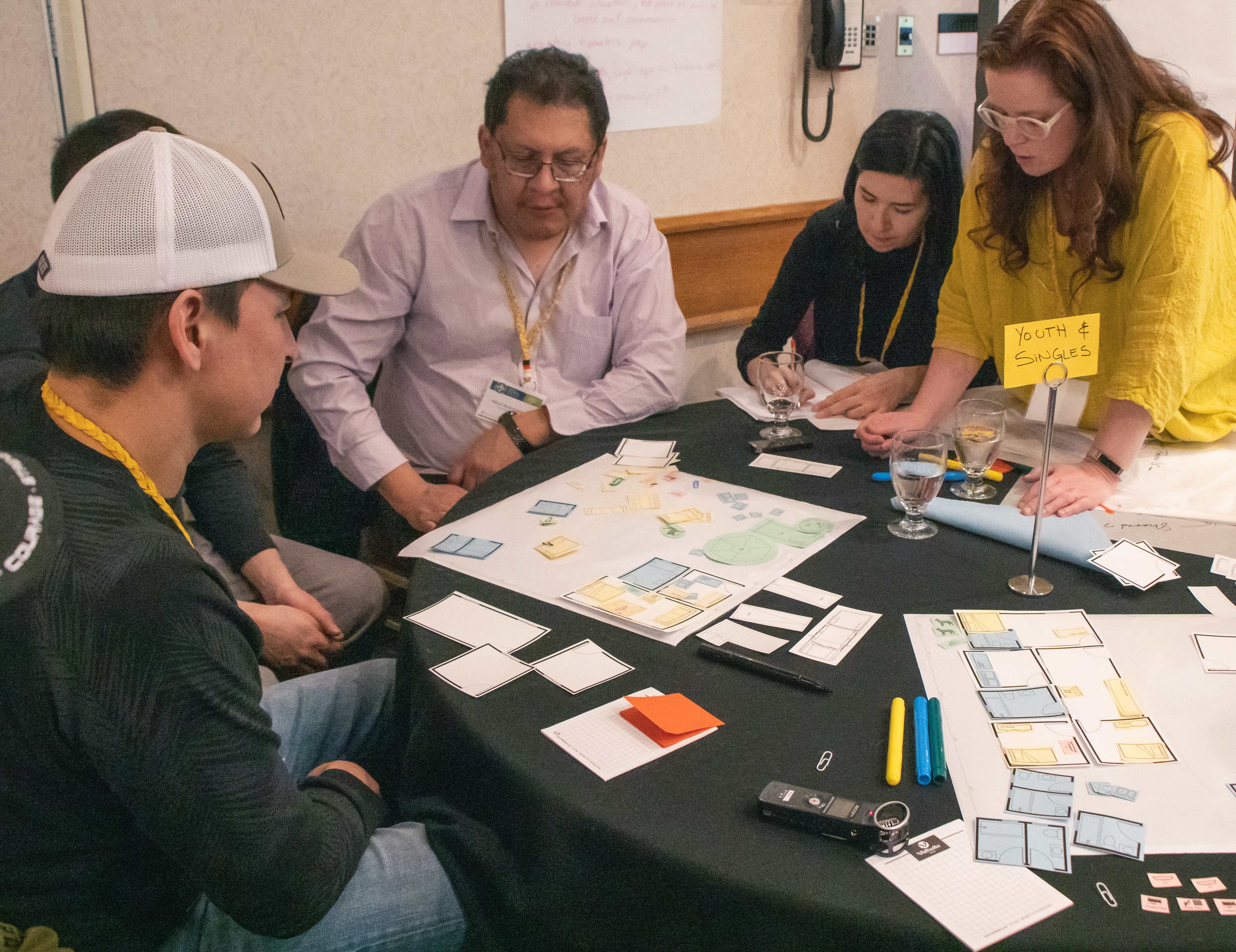 << REGISTER for this FREE event here. >>
Nishnawbe Aski Nation is a political territorial organization representing 49 First Nations within northern Ontario with the total population (on and off reserve) estimated around 45,000 people. The NAN Territory covers over 249,000 sq.m. more than half of the province of Ontario total land area. Over such a large territory NAN is home to diverse populations across cultural and linguistic as well as climatic and geographic regions.

In 2014, the NAN Chiefs in Assembly collectively declared a NAN-wide Housing State of Emergency. This declaration came as a result of decades of inappropriate intervention and led the chiefs to describe the conditions being faced in their communities as "deplorable" and leading to "extensive health issues, short housing life, overcrowding and extreme mold".

Four years later, in 2018, facing continued widespread housing insecurity the NAN Chiefs in Assembly reasserted the emergency adding, "the existing standard housing solutions have not met immediate need, have not addressed future need, and have not promoted or created wellness in the communities" and mandated the creation of the NAN Housing Strategy which was to focus on community-based understandings of housing need and be rooted in local solutions.

Nishnawbe Aski Nation (NAN) and Together Design Lab (TDL) have been working in partnership since 2017 and have been partners with NAN in the creation of their
strategy since 2018.

Together they will speak about the systems that have led to these conditions, housing as central to community health, and our vision for Indigenous housing and for indigenous resurgence in the housing.

For some background information, here are a couple resources provided by our speakers:

As always, we also encourage you to explore and support the Harvard University Native American Program (HUNAP) in keeping with the university's 1650 charter
commitment to Indigenous education.

<< REGISTER for this FREE event here. >>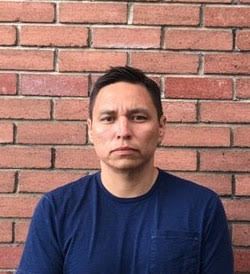 Michael Mckay is the Infrastructure and Housing Director at Nishnawbe Aski Nation, a political territorial organization representing 49 First Nation communities within northern Ontario, and has been in the field of Infrastructure and Housing since 2000. Michael is originally from Bearskin Lake First Nation which is a Nishnawbe Aski Nation First Nation. He received an advanced diploma for Architectural Technology from Confederation College in Thunder Bay.
Dr. Shelagh McCartney is a licensed architect and urbanist specializing in marginalized community development and housing. She received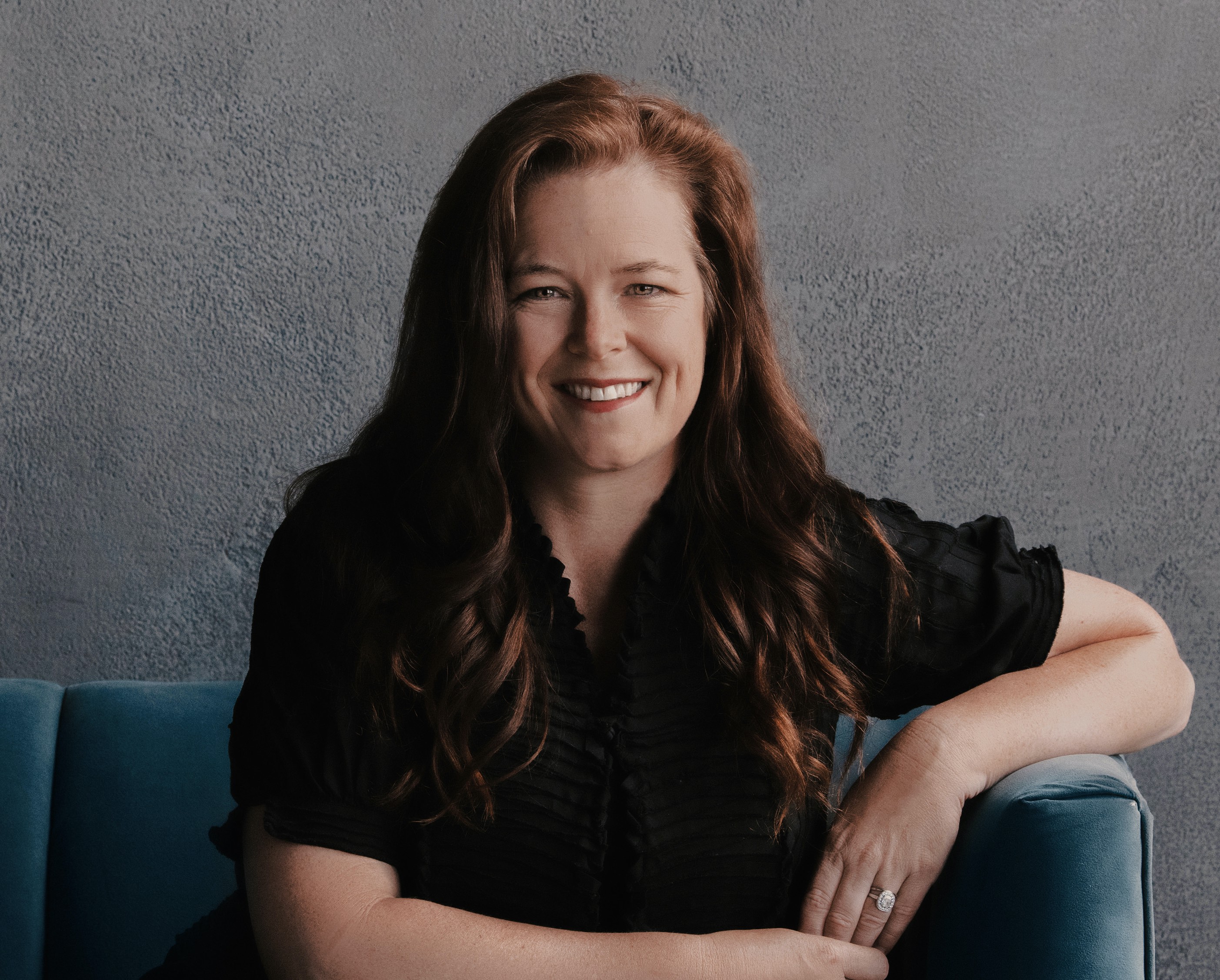 her Bachelor degrees Environmental Studies and Professional Architecture from the University of Waterloo, and as a Fulbright scholar, Master of Design Studies and Doctorate of Design from Harvard Graduate School of Design. An Associate Professor at the School of Urban and Regional Planning at Ryerson University. She is Director of Together Design Lab, an innovative research and design lab exploring platforms that focus on contemporary, interdisciplinary approaches to community and open territory design.