Indigenous Issues Series:
community-led solutions for Indigenous Housing
Friday, November 12, 2021 12:00 PM – 1:00 PM EDT by Zoom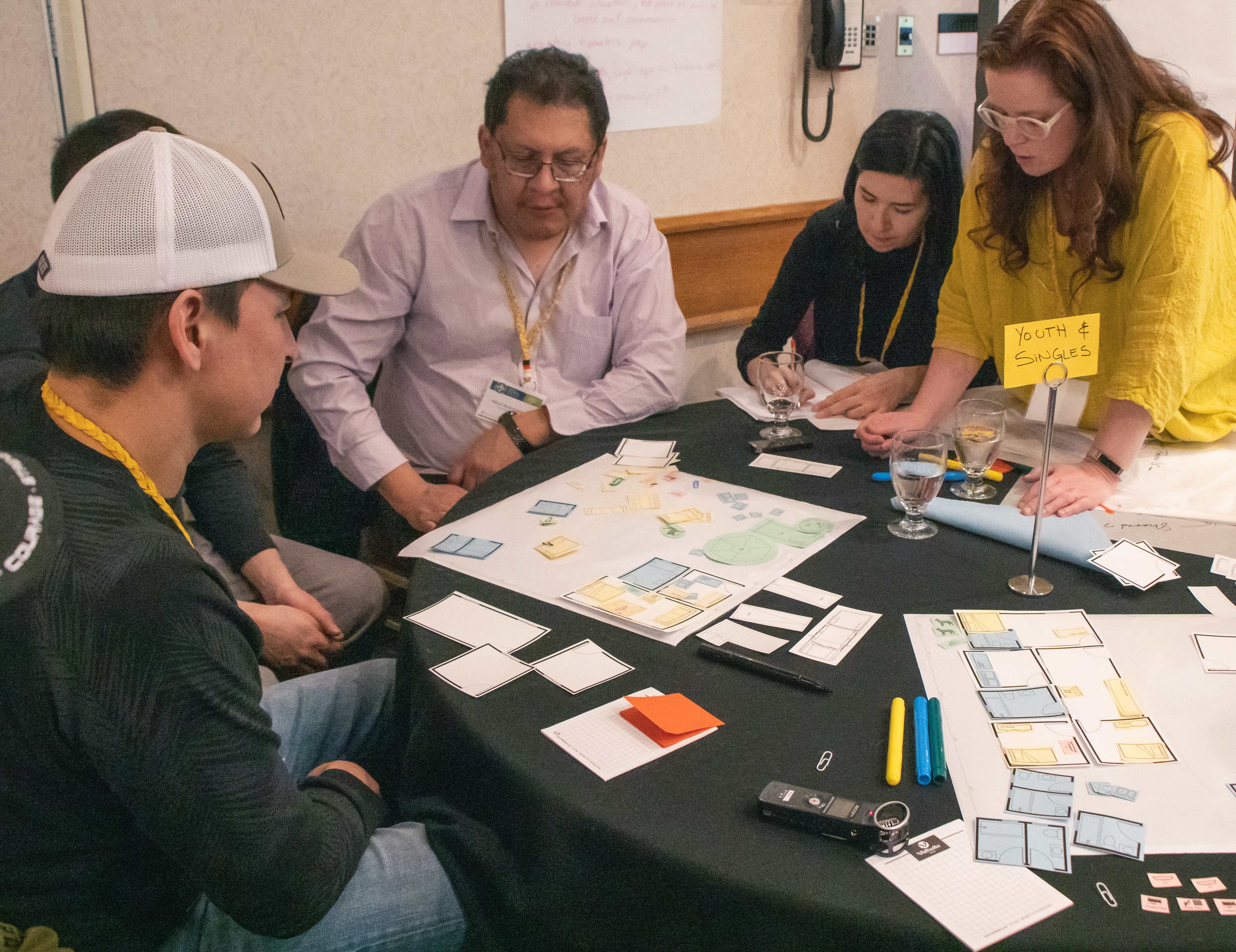 Other topics that will be addressed include (1) positive by-products to providing housing (health, economic, human rights, etc.) and (2) developing healthy and empowering Indigenous partnerships, leading to greater autonomy.
<< REGISTER for this FREE event here. >>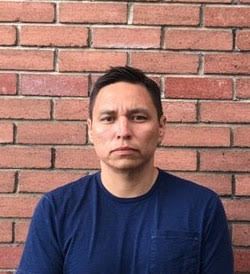 Michael Mckay is the Infrastructure and Housing Director at Nishnawbe Aski Nation, a political territorial organization representing 49 First Nation communities within northern Ontario, and has been in the field of Infrastructure and Housing since 2000. Michael is originally from Bearskin Lake First Nation which is a Nishnawbe Aski Nation First Nation. He received an advanced diploma for Architectural Technology from Confederation College in Thunder Bay.
Dr. Shelagh McCartney is a licensed architect and urbanist specializing in marginalized community development and housing. She received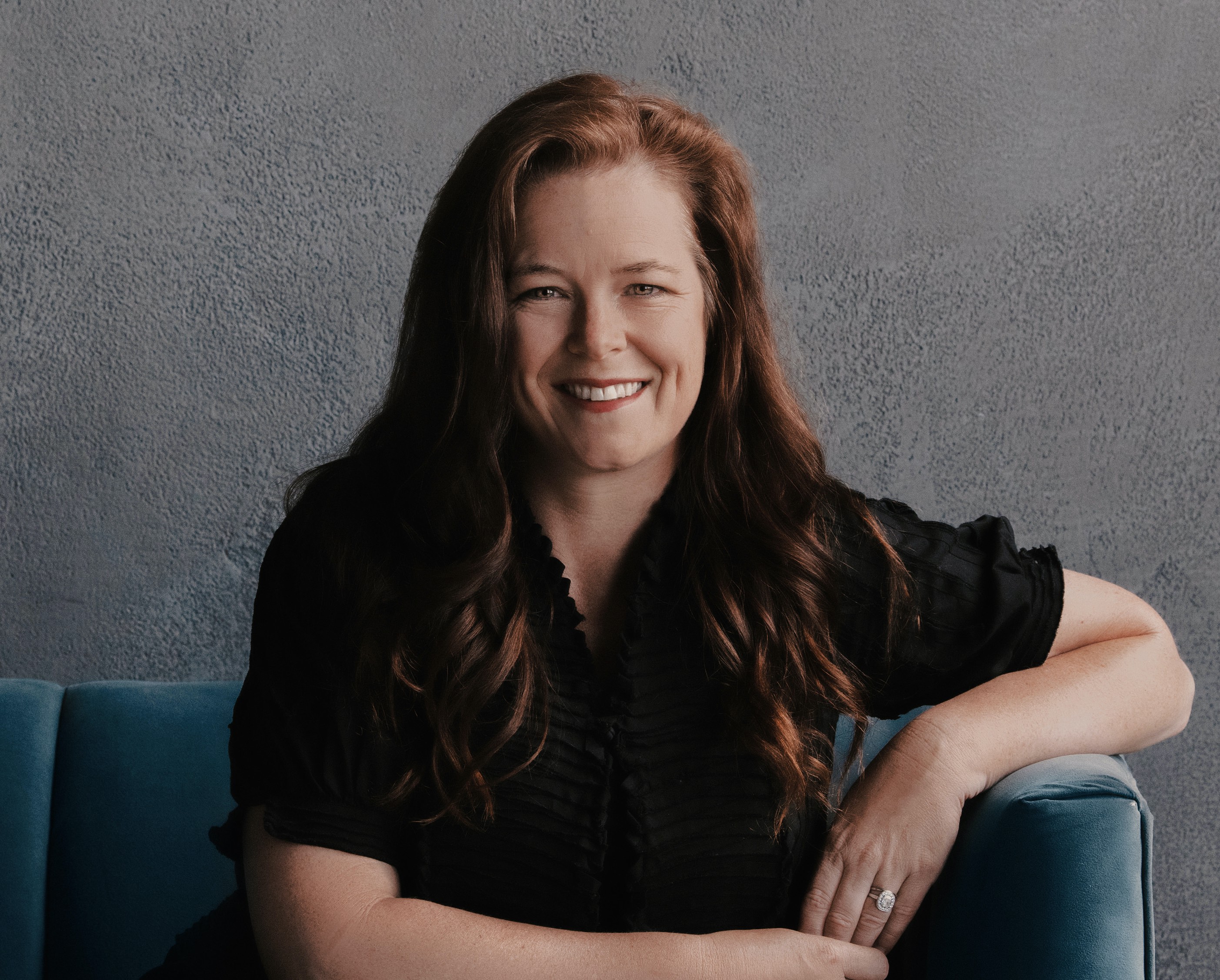 her Bachelor degrees Environmental Studies and Professional Architecture from the University of Waterloo, and as a Fulbright scholar, Master of Design Studies and Doctorate of Design from Harvard Graduate School of Design. An Associate Professor at the School of Urban and Regional Planning at Ryerson University. She is Director of Together Design Lab, an innovative research and design lab exploring platforms that focus on contemporary, interdisciplinary approaches to community and open territory design.