Please join the Harvard Club of Toronto for a virtual Brown Bag Lunch with Dr. Allen Bonner:
Mask or No Mask:
great and not-so-great risk communications during COVID
Federal politics seemed to take a back seat when Covid-19 struck Canada. But politics has been simmering below the surface. What might happen next? Join us for a discussion about various scenarios which could play out on the federal political stage in the next year!
Join your fellow members in virtual dialogue with Dr. Allen Bonner, communications expert, author and Harvard Kennedy School alum. Allan will discuss the highs and low of risk communication during COVID with his skilled advice for practitioners and insights for us all.
WHEN: Friday, June 26 at 1 pm
WHERE: Zoom
RSVP: hctoronto@post.harvard.edu
COST: This is a FREE event for Harvard Club of Toronto members.
About Dr. Allen Bonner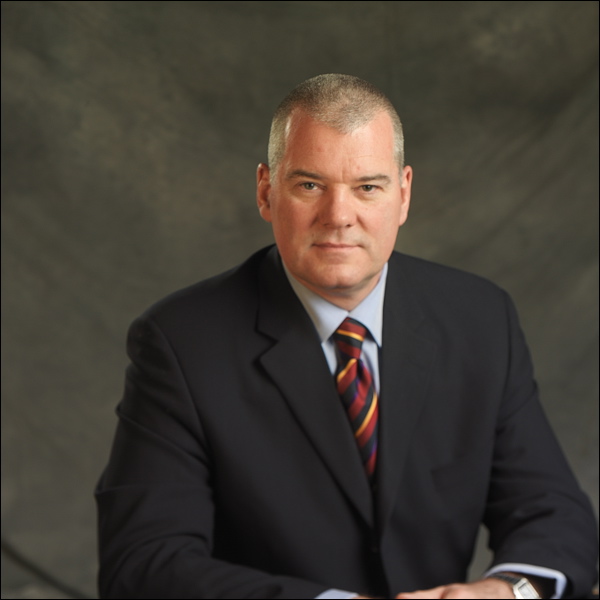 Allan Bonner has experience as a political aide, network journalist, and now consultant, and has worked on five continents over the past 30 years. He has helped organizations and individuals face the most contentious issues of our times. As a crisis manager, he has worked on oil spills, plane crashes, sexual harassment in the workplace, Hong Kong's return to China, municipal amalgamation, mergers & acquisitions, NAFTA negotiations, cyber breaches, plant closures, peacekeeping, and many other matters. As a media trainer, his clients have lead newscasts and been on the front pages of newspapers weekly. In politics, he's helped heads of government and about 100 cabinet ministers. Allan is the author of +200 articles and 11 books. Dr. Bonner's education includes University of Toronto, Osgood Hall Law School, Ryerson University, and the Harvard Kennedy School.