Please join the Harvard Club of Toronto for a virtual Brown Bag Lunch with Penny Collenette:
Post-COVID-19 national and international issues
Federal politics seemed to take a back seat when Covid-19 struck Canada. But politics has been simmering below the surface. What might happen next? Join us for a discussion about various scenarios which could play out on the federal political stage in the next year!
Join your fellow members in virtual dialogue with Penny Collenette, Order of Ontario, and Past Fellow at the Kennedy School of Government:
WHEN: Wednesday, June 17 at 1 pm
WHERE: Zoom
RSVP: hctoronto@post.harvard.edu
COST: This is a FREE event for Harvard Club of Toronto members.
Penny will highlight a number of Post-COVID-19 national and international issues from her perspective and experience as an accomplished political analyst and journalist.
The session will be moderated by our own Wendy Feldman, who is well-versed in government and public policy, and there will be significant time allocated for Q&A.
We are fortunate to interact with, and learn from, Penny and fellow members.
About Penny Collenette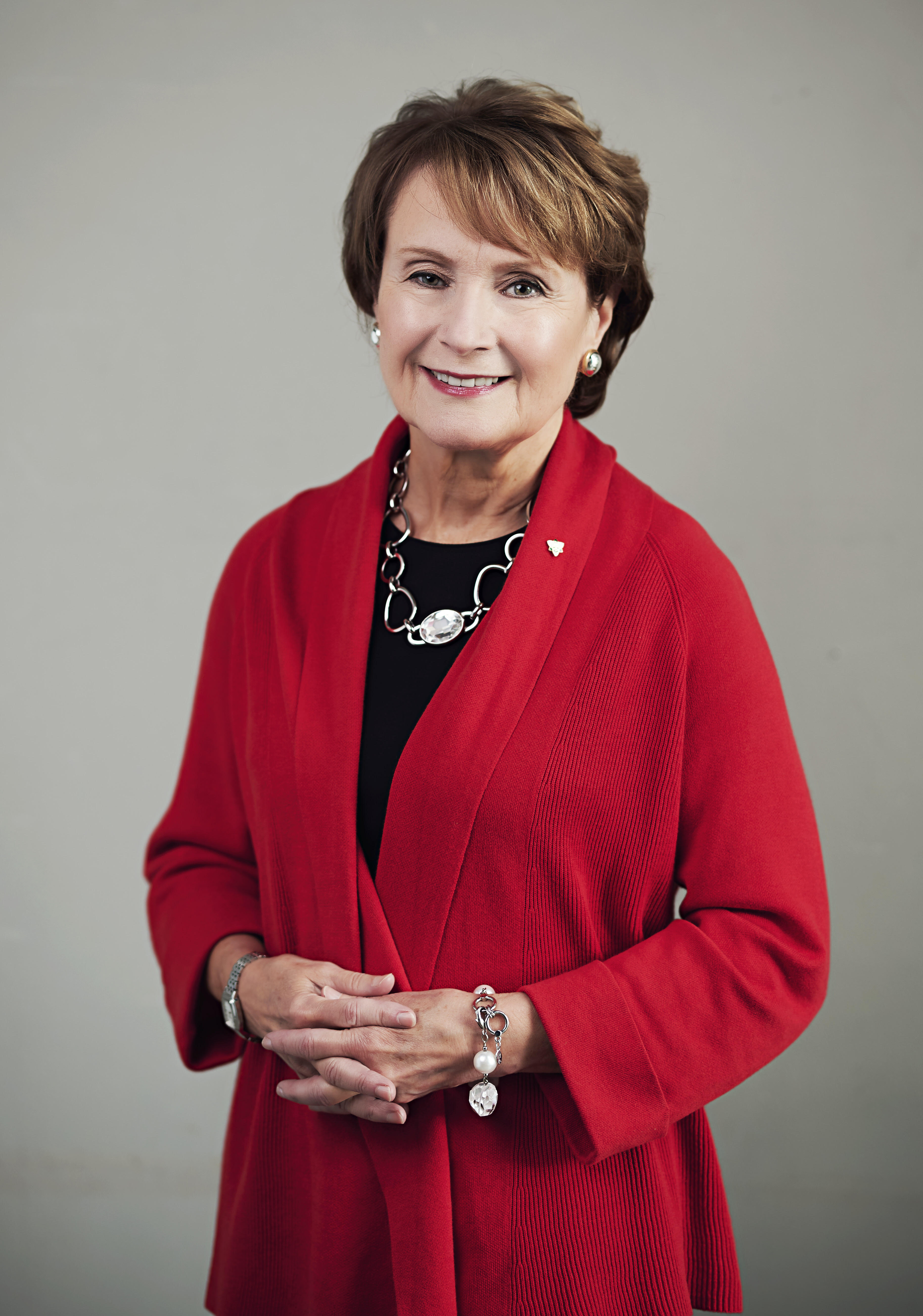 Penny Collenette (O. Ont.) has had a unique career which has taken her from boardrooms to classrooms; from a Prime Minister's Office to a top executive position at one of Canadas' best-known corporations, and from Harvard as a Senior Fellow at the Kennedy School, to Adjunct Professor at the Faculty of Common Law, University of Ottawa. She served as National Director of the Liberal Party of Canada in 1993, a Senior Director of the Prime Minister's Office, and as Director of Appointments, increased the number of female appointments to federal public positions increased from 29% to 40%. In the corporate world, she was appointed as Vice President, Chairman's Office, George Weston Ltd and sat on the Board of Holt Renfrew and the Toronto Region Board of Trade. Finally, Penny is one of visionary founders of the newly-announced Prosperity Project for Women, served as Vice Chair of the United Nations Association of Canada, was named one of the 50 most influential Canadians by McLean's Magazine and one of the Top 100 Women by the Women's Executive Network. Penny is married to the Hon. David Collenette who served as Minister of Multiculturalism, Minister of Defence and Minister of Transportation. The couple have one son, Chris, a lawyer who lives in Dublin and two Irish grandchildren, Charley and Cate Collenette.