Quarterly All-Ivy+ Pub Night
April 28, 2016, 6pm. By: Cornell, HBS & MIT Clubs of Toronto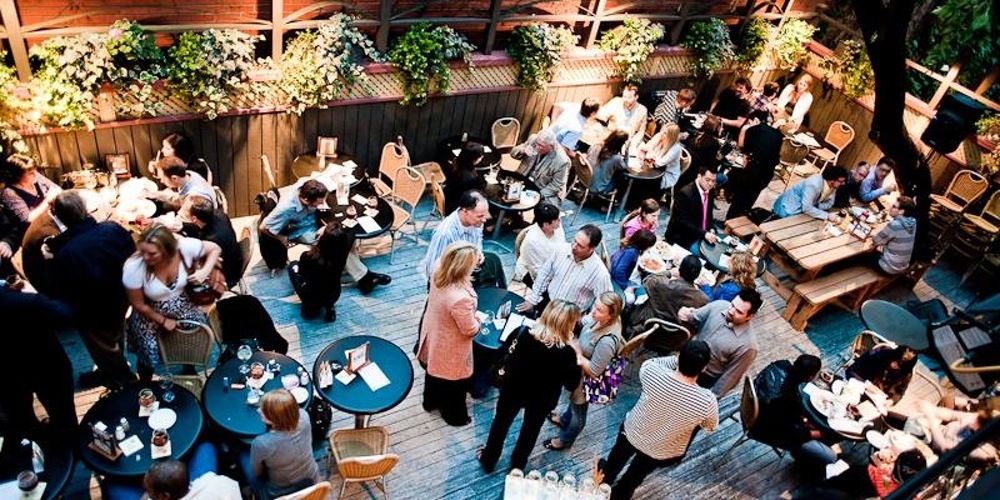 Our next quarterly "Ivy Plus" drinks night will take place on Thursday April 28th, from 6-9pm at the Duke of York, organized by the Cornell, Harvard Business and MIT clubs. All members are welcome.
Please RSVP via this page: https://www.eventbrite.com/e/quarterly-all-ivy-pub-night-on-april-28-2016-tickets-24431253537
Thanks everyone, and many thanks to the organizers. We hope to see you there.