Indigenous Issues Series Webinar
John Echohawk - Native American Rights Fund
Tuesday, September 19, 2023
12:00 - 1:00pm ET
Virtual - Zoom
John Echohawk will be speaking on Tuesday, September 19th, 12-1pm ET as part of the HCT Indigenous Issues Series - "The US Indian Child Welfare Act (1978), the US Supreme Court, and Welfare for All".

John Echohawk will discuss how child welfare, and Indigenous rights, are connected to all human rights. He will analyse what the ICWA case indicates for future US Supreme Court rulings and issues relevant to Canadians.

ABOUT OUR SPEAKER
John Echohawk, Pawnee, is the Executive Director of the Native American Rights Fund (NARF). John has been with NARF since 1970, having served as Executive Director since 1977.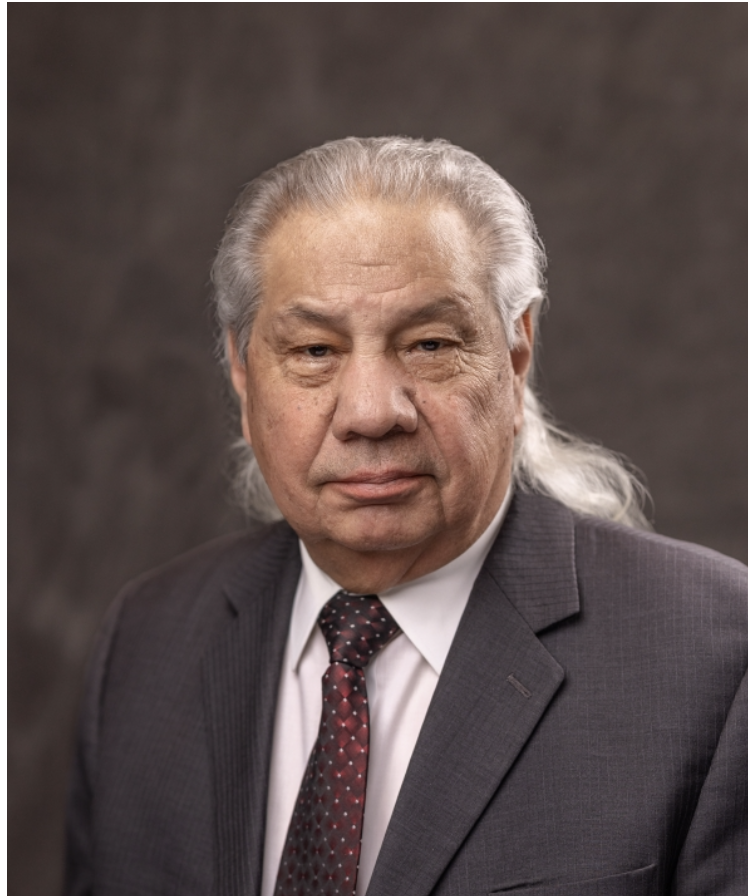 He has been recognized as one of the 100 most influential lawyers in America by the National Law Journal and has received numerous service awards and other recognition for his leadership in the Indian law field.

John serves on the Boards of the American Indian Resources Institute, the Association on American Indian Affairs, the Indigenous Language Institute, Natural Resources Defense Council, and the National Center for American Indian Enterprise Development. John's studies include a B.A., University of New Mexico (1967), a J.D., University of New Mexico (1970) and he was a Reginald Heber Smith Fellow (1970-72); he was admitted to practice law in Colorado.
He was the first graduate of the University of New Mexico's special program to train Indian lawyers, where he was a founding member of the American Indian Law Students Association.
He received the 2023 Thurgood Marshall Award by the American Bar Association for his lifelong dedication to human rights. See
https://narf.org/echohawk-2023-thurgood-marshall/
Additional Information:
https://narf.org/protect-icwa-statement
https://narf.org/profiles/john-e-echohawk