This is a brief reminder of upcoming Harvard Club of Toronto and other Harvard community events.
HARVARD CLUB OF TORONTO EVENTS
April 8 at 12 pm ET the HCT will host Grand Chief Wilton Littlechild who was part of the delegation meeting with Pope Francis at the Vatican this week. He will discuss talks at the Vatican, the terrible legacy of residential schools, and Canada's United Nations Declaration on the Rights of Indigenous Peoples Act. Register here.

HARVARD COMMUNITY EVENTS
March 30 – at 12 pm ET the HBSC presents a panel to discuss "Implications of the Theranos Conviction for Senior Executives and Investors." Register here.
March 30 – at 7 pm ET the Harvard Club of Ottawa presents Jaime Webbe, President and CEO of the United Nations Association in Canada (UNAC) speaking on "Freedom to Sanction: The geopolitical implications of Canada's renewable energy agenda." Register here.
HAA
Canada's André Du Sault, M.P.A. '00 is a candidate for the HAA's Board of Elected Directors. André has been a huge part of the Harvard Club of Quebec and the Harvard community for many years. Your ballots will be coming soon for the April 1 - May 17. Find more information here.
May 12 – HAA webinar with Prof. Timothy McCarthy on US politics and Civil Society. Details coming soon.
June – HCT plans are underway to meet in person once again! Save the dates: June 16 at Ashbridges Bay and June 24 at Stackt Market. Details coming soon.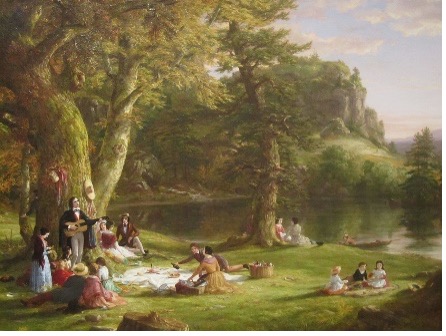 MEMBERSHIP
Please take a few moments to renew your Harvard Club of Toronto membership here.