LSE Innovation Event
Thursday, September 14, 2017 @ 6:00 pm
Globalization, urban migration and severe climate change-related weather events are creating massive new challenges and threats for communities around the world. But these challenges can be overcome with innovation.

The Greater Toronto Area has one of the fastest growing start-up ecosystems in the world, and is supporting entrepreneurs as they develop and commercialize new ideas. Toronto ranked 8th out of 500 cities worldwide in the 2016-2017 Innovation Cities Index. From medical sciences to information technology, entrepreneurs are tackling these global challenges.
The Toronto Chapter of the Canadian Friends of LSE will kick-off a new event series, called the CFLSE-TO Innovation Speaker Series, on September 14, 2017. The first panel will feature distinguished LSE alumni discussing how to take the Toronto innovation ecosystem to the next level, and raise it to #1 on the global stage.
DATE AND TIME
Thursday, September 14, 2017
6:00 PM – 7:30 PM EDT with hors d'oeuvres reception.
Register online via Eventbrite.
Speakers: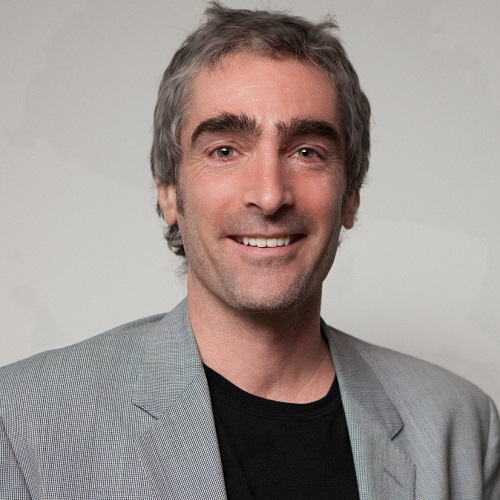 Tom Rand is a global thought leader with a recognized record of extraordinary achievement in the promotion of a low carbon economy. A green entrepreneur, investor, advisor, public speaker, and author, Rand's ambition is to help bring clean technology to life.

Rand holds a BASc in Electrical Engineering from the University of Waterloo, a MSc in Philosophy of Science from the University of London / London School of Economics and an MA and PhD in Philosophy from the University of Toronto. In 2008 Rand was awarded an Action Canada Fellowship, and was project manager of the influential Green Bonds public policy team.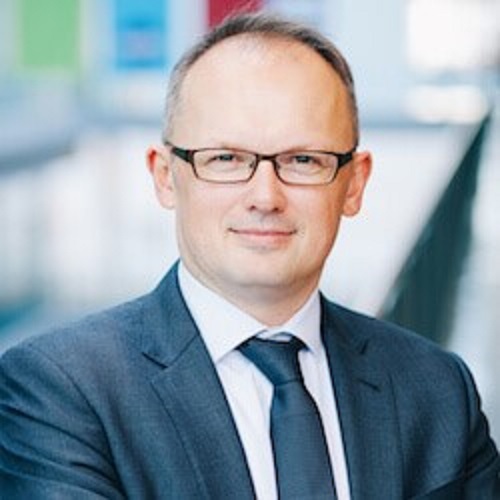 Jon E Worren is the senior director of venture and corporate programs at MaRS. As such Jon is responsible for identifying new entrepreneurship practices and creating tools and resources that help both entrepreneurs and their advisors to be more successful. His entrepreneurship workshops and advisor Master Classes, have been delivered to more than 5,000 participants across Canada. Prior to joining MaRS, Jon spent 12 years as management consulting as co-founder of renewable energy advisory firm ClearSky Advisors as well as when working in Europe, US and Canada with Gartner Inc. Jon was part of two software startups in Europe in the financial services sector, one that had its IPO on the Oslo Stock Exchange in 2000.

Jon is also an instructor in Entrepreneurship at University of Toronto School of Continuing Studies. He holds a Master of Science in Media & Communication from London School of Economics and a Master of Science in Business and Economics from the Norwegian School of Management.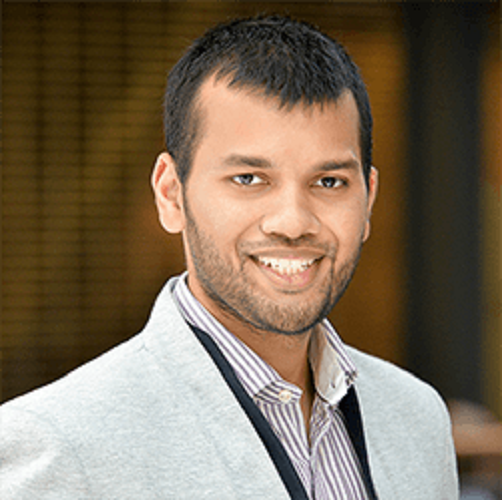 Farooq Qaiser is the Data Analyst at MaRS Data Catalyst. Farooq uses his skills in data science to extract key insights. He is particularly interested in applying his knowledge of economic models and network theory to better understand innovation ecosystems. Farooq is a recent graduate of the London School of Economics where he studied Accounting and Finance.
When:
6:00PM - 7:30PM Thu 14 Sep 2017, Eastern timezone

Where:
MaRS Discovery District (Collaboration room 3 on the ground floor)
101 College Street
Toronto, ON M5G 1L7 Canada
[ Get Directions ]